My Health Matters!
San Bernardino County is committed to providing you with the very best information and resources to support your healthy lifestyle. My Health Matters! (MHM!), the County wellness program, is a personalized and interactive program that you can fit into your busy schedule. Whether you are looking to lose weight, quit smoking, balance finances, plan for retirement or just live healthier, this program gives you the tools and encouragement you need to reach your goals at no cost to you.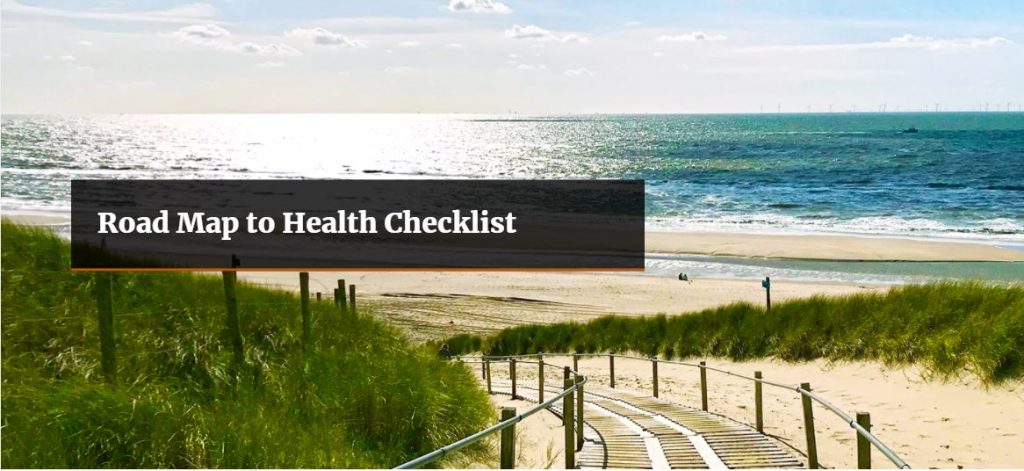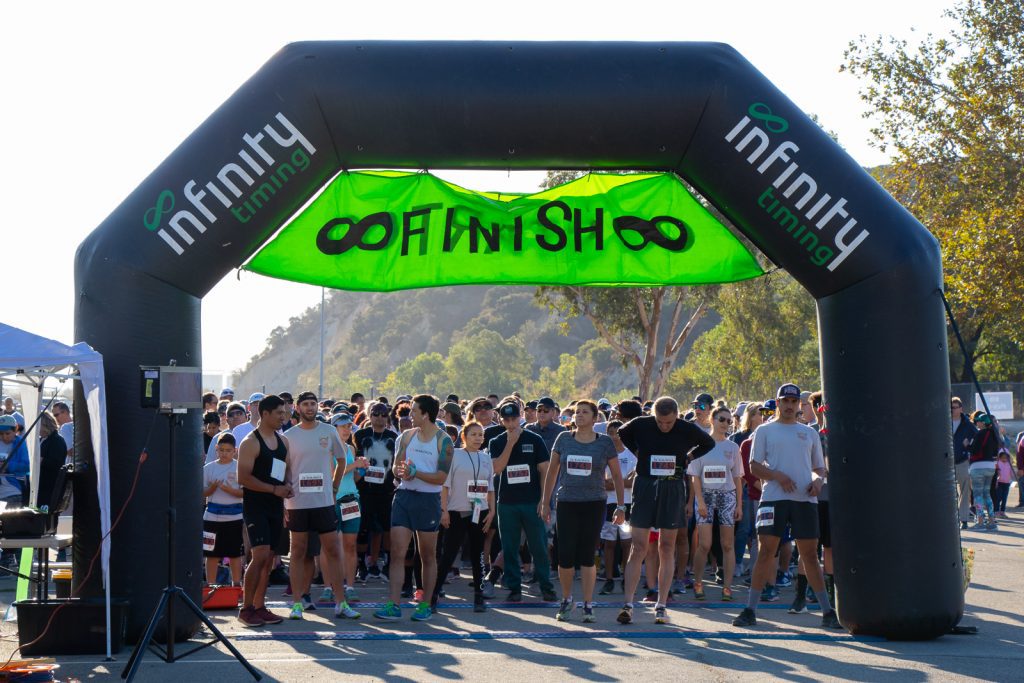 Wellness Education & Events
Variety of virtual and worksite wellness education & events.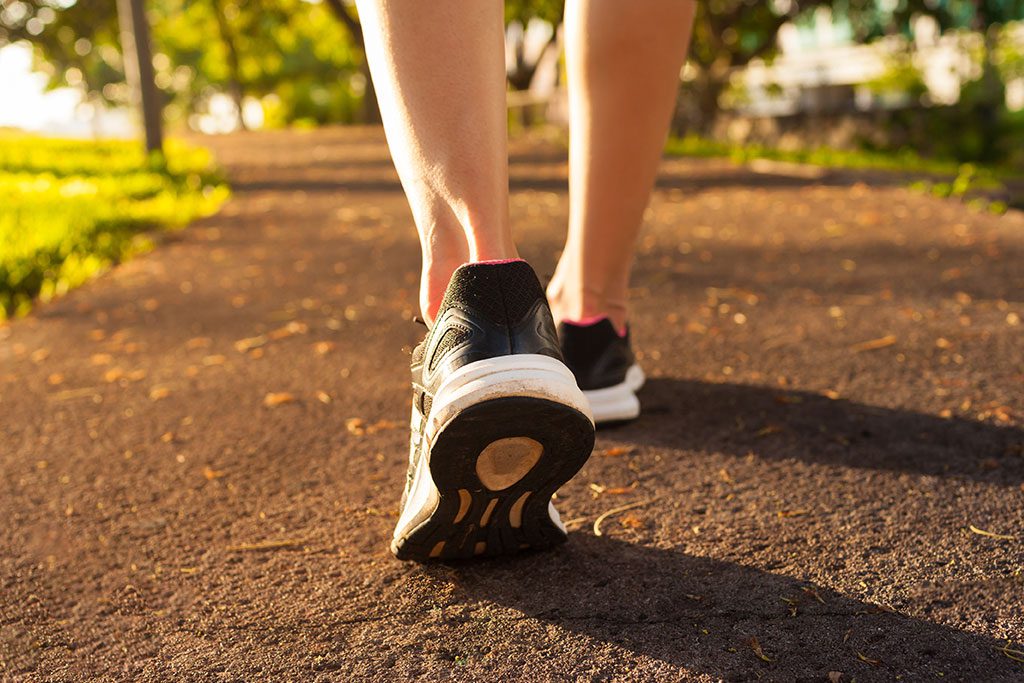 My Health Matters! Wellness Platform
Web-based activity platform. Be Healthy. Earn Rewards.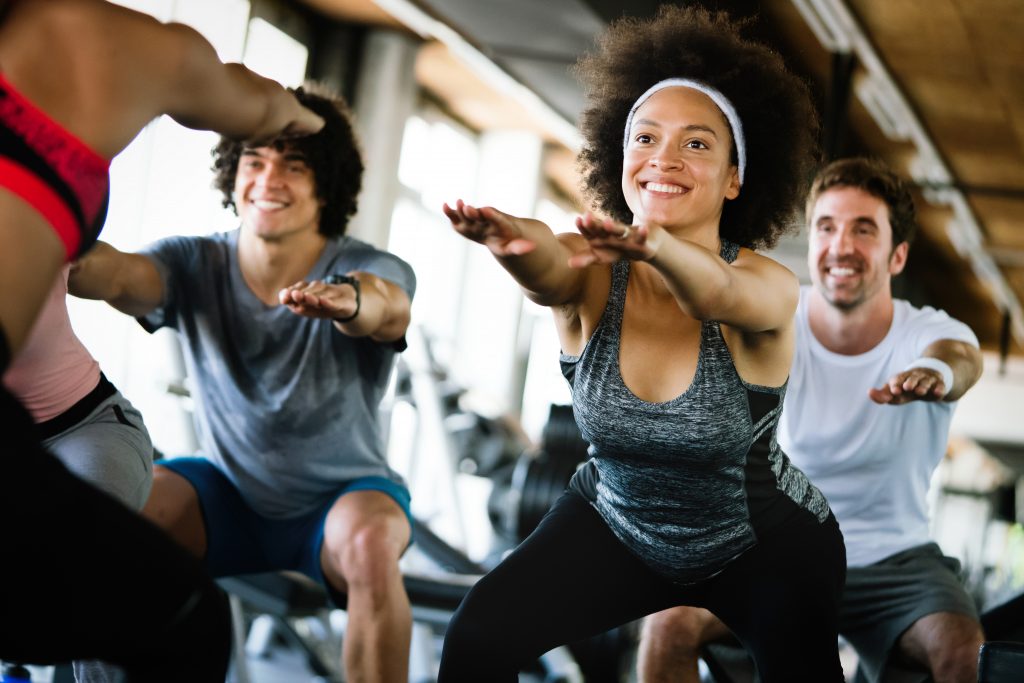 Variety of guided virtual and worksite fitness classes.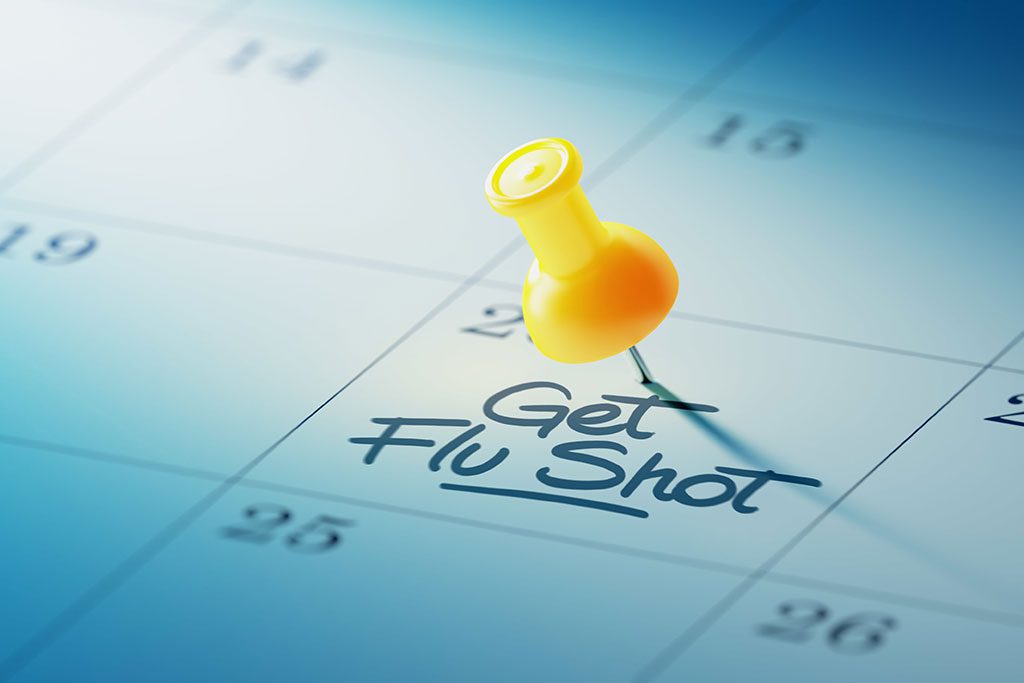 My Health Matters! Health Clinics
Master Schedule of San Bernardino County Onsite Health Clinics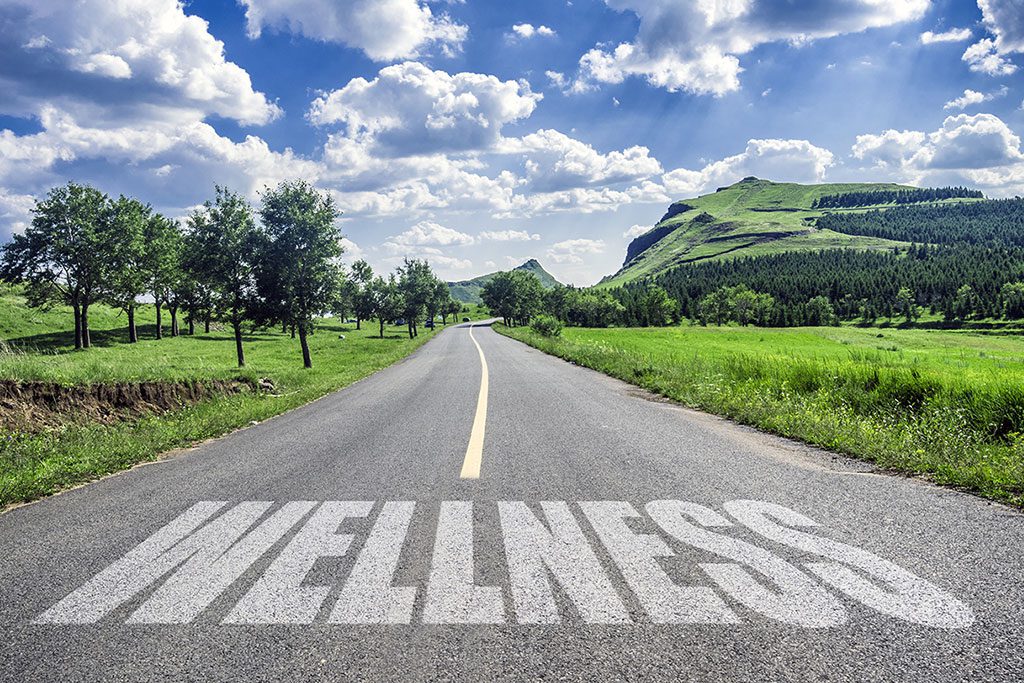 Links to wellness resources and healthy lifestyle programs.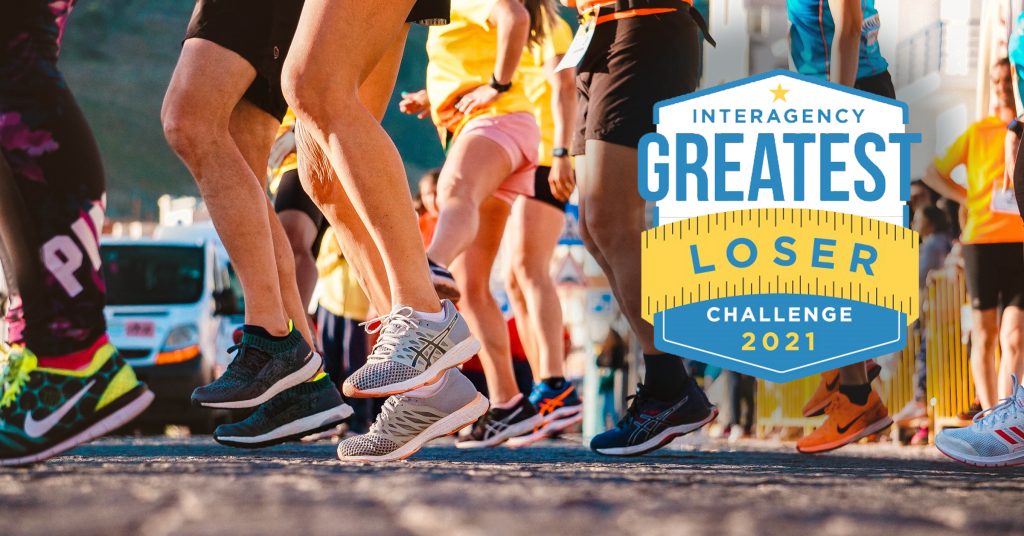 Interagency Greatest Loser
Spring into Summer with our Interagency Greatest Loser challenge!