Wellness Works Here!
San Bernardino County is committed to providing you with the very best information and resources to support your healthy lifestyle. Wellness Works Here, the County wellness program, is a personalized and interactive program that you can fit into your busy schedule.
Whether you are looking to lose weight, quit smoking, balance finances, plan for retirement or just live healthier, this program gives you the tools and encouragement you need to reach your goals at no cost to you.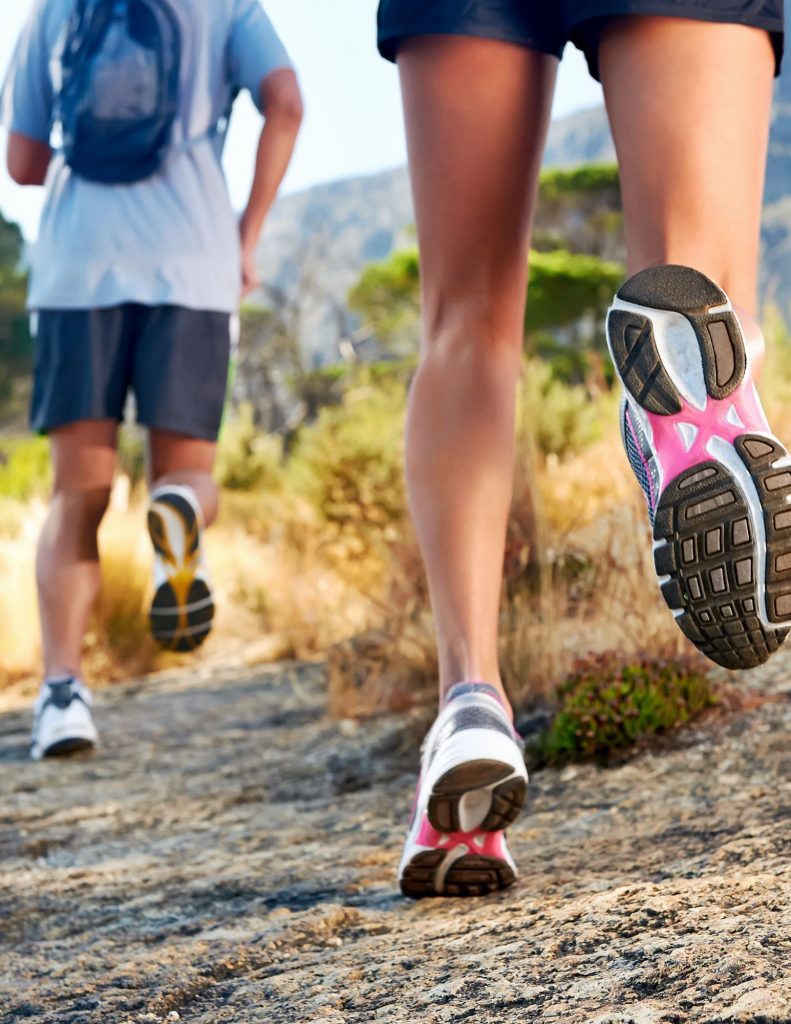 Steps to Success
Track your physical activities, manage your caloric intake, and much more! Earn rewards with your activity and participation during our wellness plan year which runs from October – May of each year.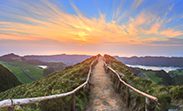 Roadmap to Health
The Road Map to Health checklist features 5 Wellness checkpoints that lead to a healthier, happier life! Use the checklist to stay on track with your personal wellness goals throughout the year.