The Combined Giving Campaign is a program that allows County employees to donate to charitable organizations. Employees are able to initiate charitable contributions throughout the year, helping to sustain and grow our local communities.
The Combined Giving Campaign plays an important role in supporting several elements of the Countywide Vision by providing a means by which the County collaborates with charitable organizations, engages our employees in charitable endeavors, and makes a difference to our community by providing resources to our residents.
Currently, the Combined Giving Campaign generates over five hundred thousand dollars each year that goes towards hundreds of worthy causes.
View the Combined Giving Campaign brochure and poster.

View a video about the many worthwhile charities that participate in San Bernardino County's Combined Giving Program.
Monthly Federation Spotlight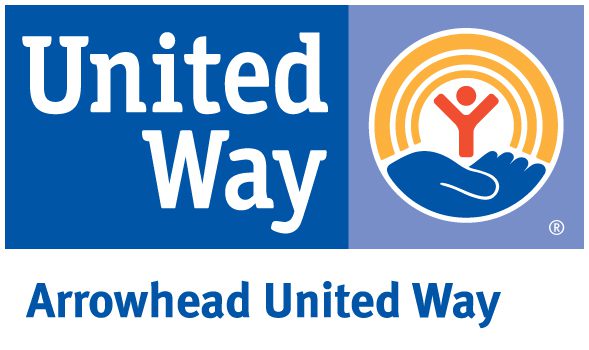 Everyday, we rise to answer the call and make San Bernardino County a better place. People look to Arrowhead United Way for lasting solutions to local problems. We are a vehicle for volunteers, donors, and advocates who seek to change lives and communities through service, collaboration, and impact.
Forms and Resources
Participating Federations include

Additional Programs

Contact Us
Employee Benefits and Service
175 West Fifth Street, First Floor
San Bernardino, CA 92415-0440
ebsd@hr.sbcounty.gov
For additional information please contact your Department's Coordinator.