Eligible employees in certain bargaining units who have used less than forty (40) hours of sick leave in the preceding fiscal year may, at the employee's option, convert a portion of that unused sick leave to vacation leave (or annual leave for those in AOU). The fiscal year is defined by the applicable MOU.
EBSD Phone: 1.909.387.5787
EBSD Email: ebsd@hr.sbcounty.gov
How It Works
Sick leave may be converted to vacation leave according to the chart in the applicable MOU under Sick Leave Conversion, Sick Leave Conversion Option, Sick Leave Conversion to Vacation, or Vacation Conversion Option.
Employees may elect to convert in increments of 1/4 hours.
A conversion factor of 1 hour of sick leave to 0.6 hours of vacation leave will be used to calculate the amount of sick leave hours converted to vacation leave/annual leave.
This benefit only applies to certain bargaining units, so please refer to the applicable MOU to see if you are eligible.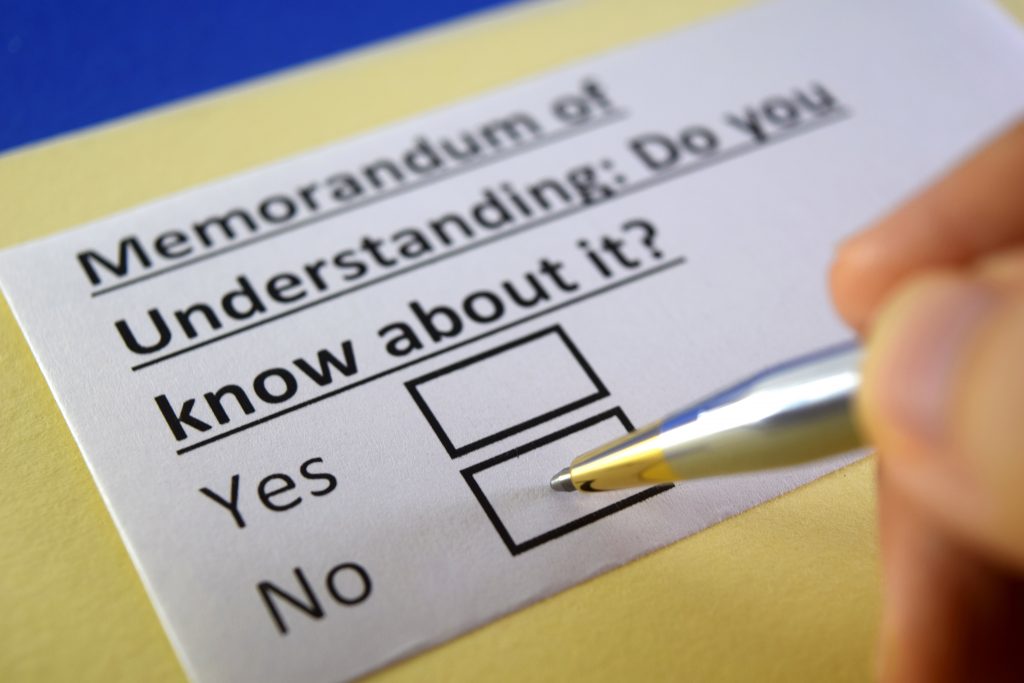 Sick Leave Conversion for Fiscal Year 2020-21 Information
Eligible employees who wish to take advantage of this benefit, must complete the Leave Conversion Request form and return it to your Payroll Specialist during the current fiscal year. This means that eligible employees have through Pay Period 14 (July 02, 2021) to request this conversion. The Leave Conversion Request form is available on the EMACS forms web page or by clicking on one of the following applicable bargaining units or groups:
For Questions
Check your MOU for details and to determine if you are eligible for this benefit. Contact your Department Payroll Specialist with questions or if you need any assistance.