Core Services
We are here to provide those who look to join the county workforce with the tools and resources to be successful. Your next career awaits, visit our Career Opportunities Portal and get started on your application today!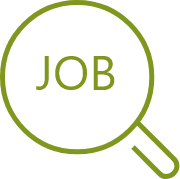 Welcome to San Bernardino County's Career Opportunities page!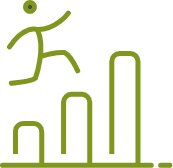 For current county employees, discover promotional opportunities available to you.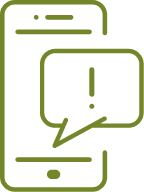 Subscribe to receive an email notification when new jobs are posted.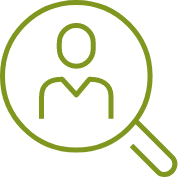 View current listings, create an account and submit your application.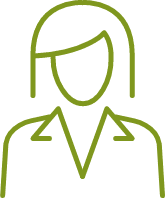 County departments offering internships seek highly motivated students to participate.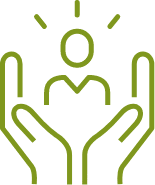 Be part of a diverse workplace.
We are here as a resource to all employees of the County. No matter what your question or concern is, we will make sure you are taken care of.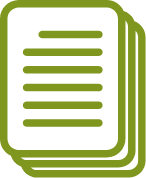 County of San Bernardino Personnel Rules.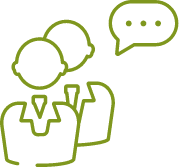 Strategic partners and trusted advisors to County leadership and employees.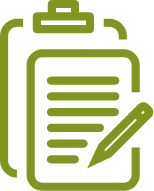 Any employee or applicant for employment, may file a complaint of harassing or discriminatory behavior with the County's Equal Employment Opportunity (EEO) Office for resolution.
Our Employee Benefits and Services Division handles Medical, Dental, Vision, My Health Matters, and many other services that the County provides to its employees and retirees.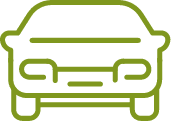 Information on the County's Ride Share programs, incentives, and more.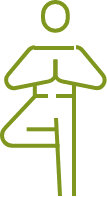 An innovative program to help you achieve and maintain optimum health and wellness.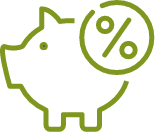 Plan and save for retirement with the County's voluntary Deferred Compensation Plans.
News
San Bernardino County Automatic Enrollment Program Receives National and Regional Awards
April 1, 2021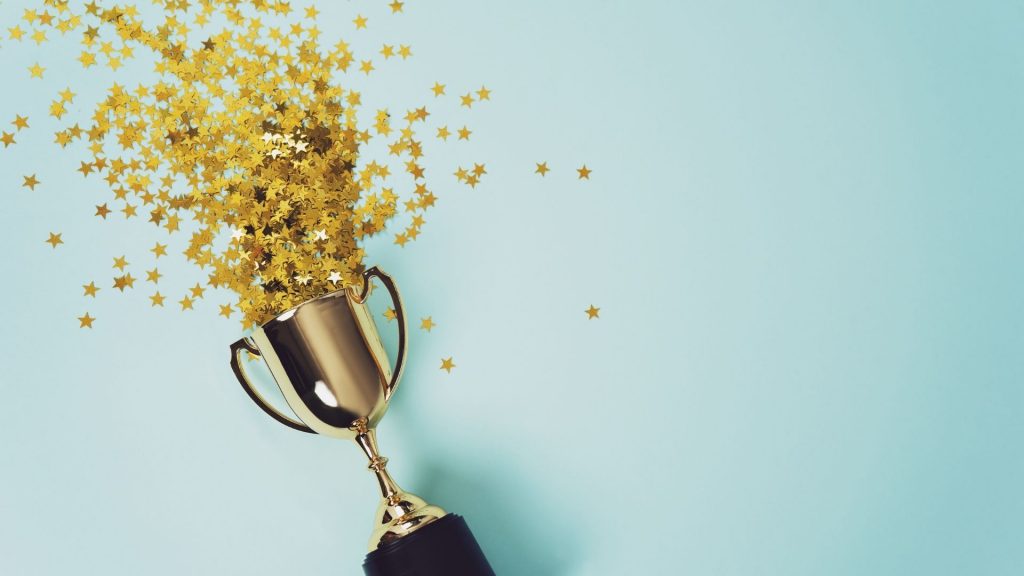 Congratulations to the Human Resources (EBSD and EMACS-Dev) and Labor Relations teams on their award-winning 457(b) Automatic Enrollment Marketing Campaign. The goal of this campaign is to educate eligible employees about how and when they would be automatically enrolled into the 457(b) plan. Since the inception of this program, more…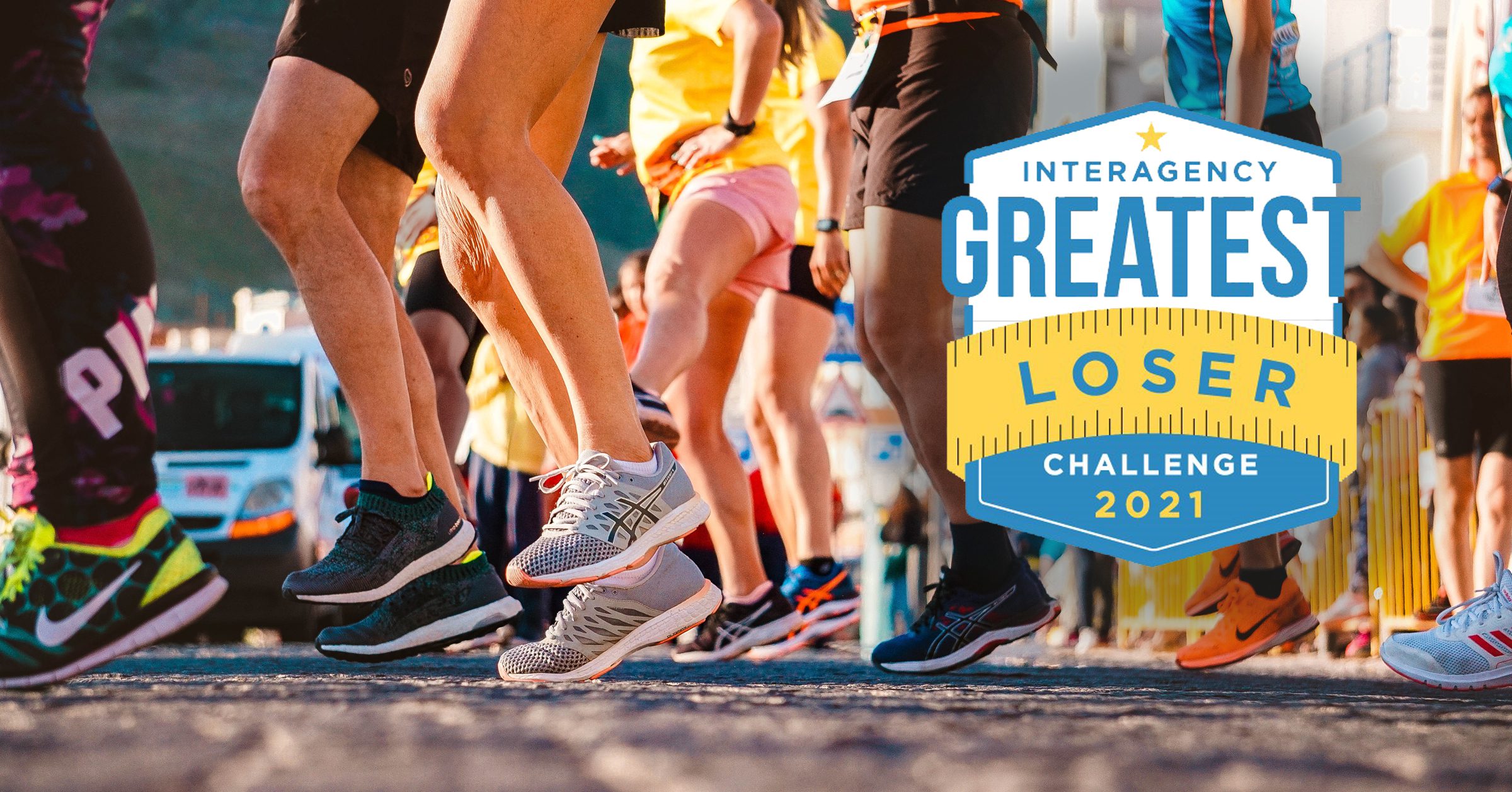 Combined Giving Campaign
October 1, 2020
We are excited to kick off this year's Combined Giving Campaign! The Combined Giving Campaign…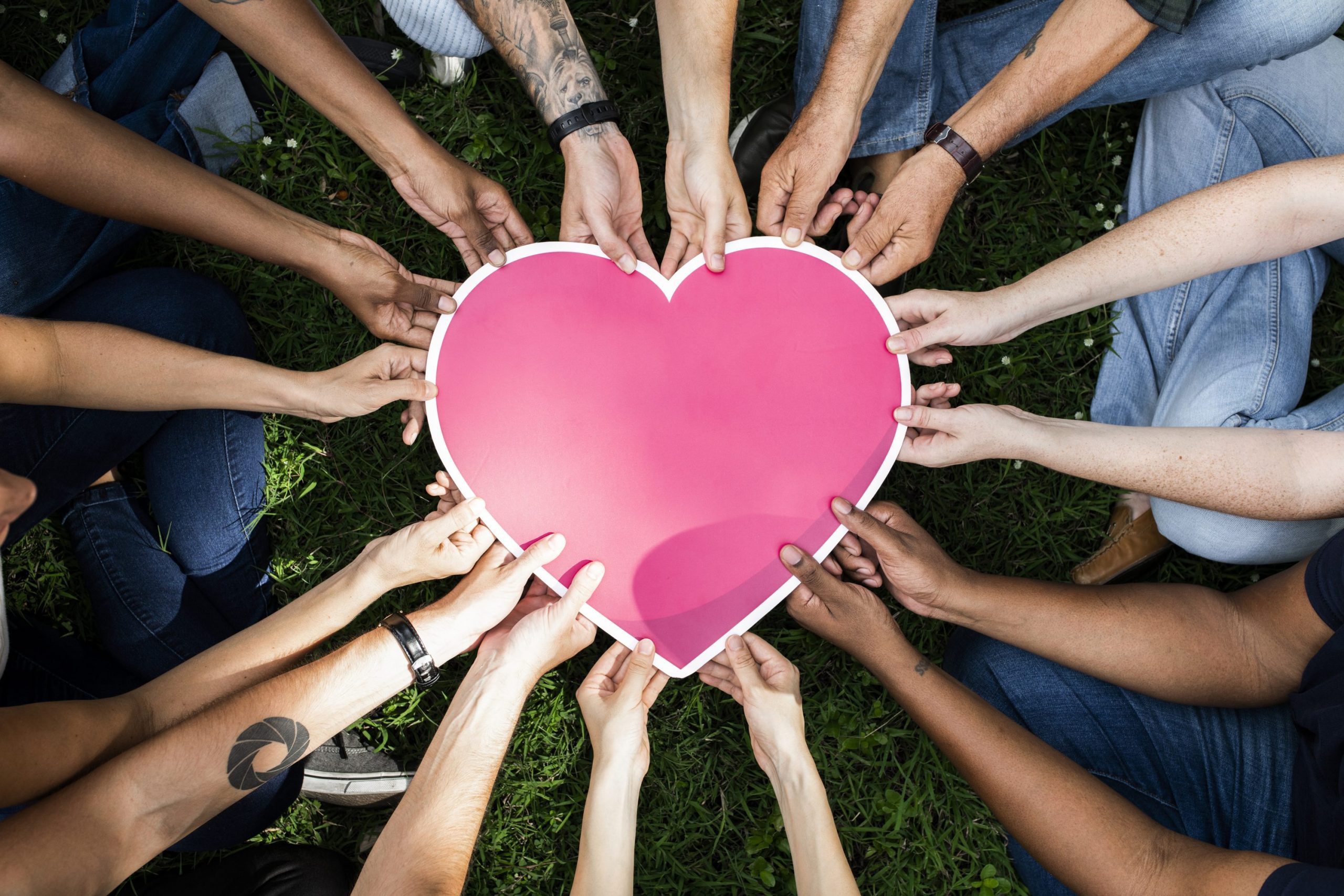 Coronavirus Resources
September 1, 2020
The County cares about the health and well-being of all employees. We want to ensure…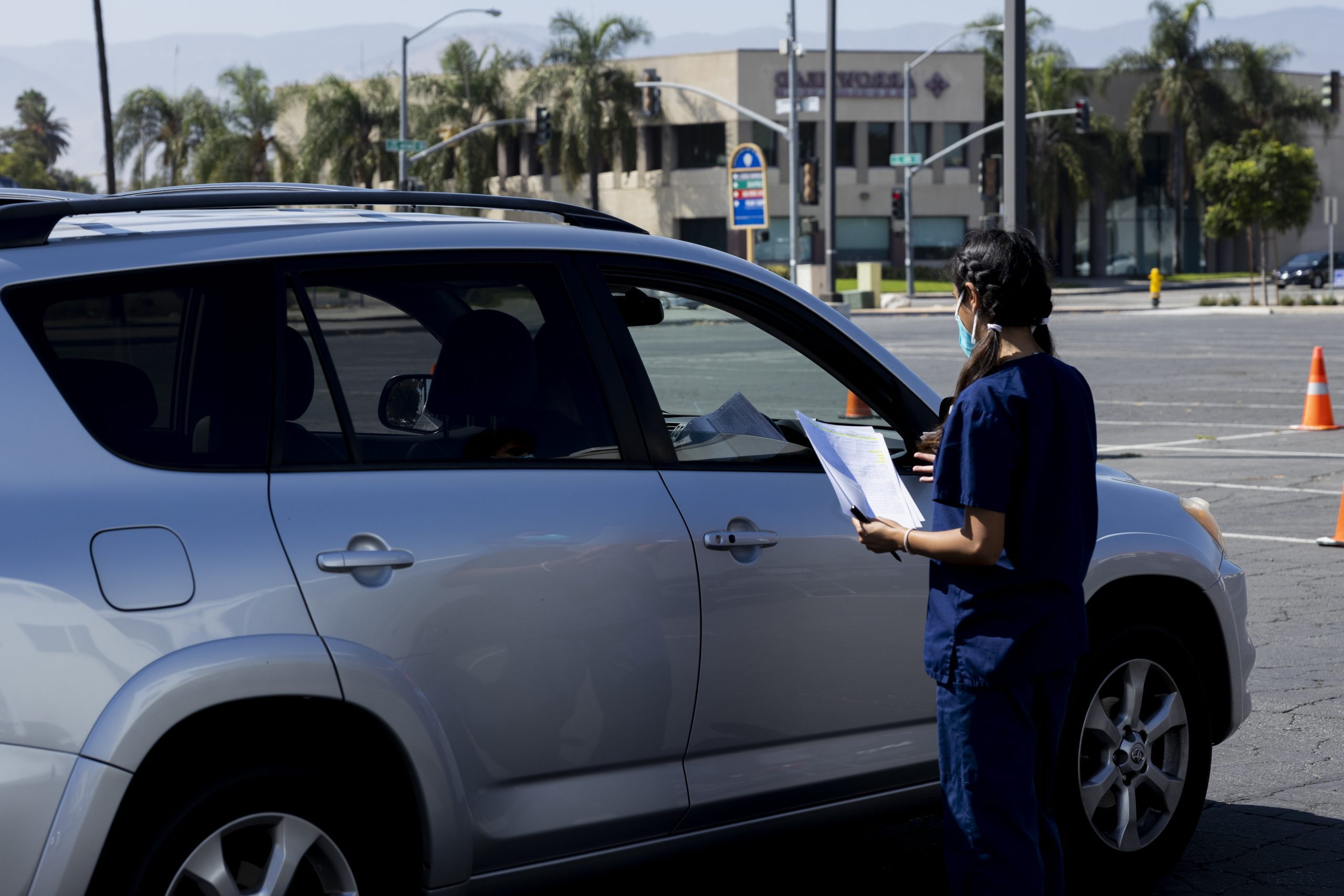 Job opportunities currently open
Number of Positions Filled Last Year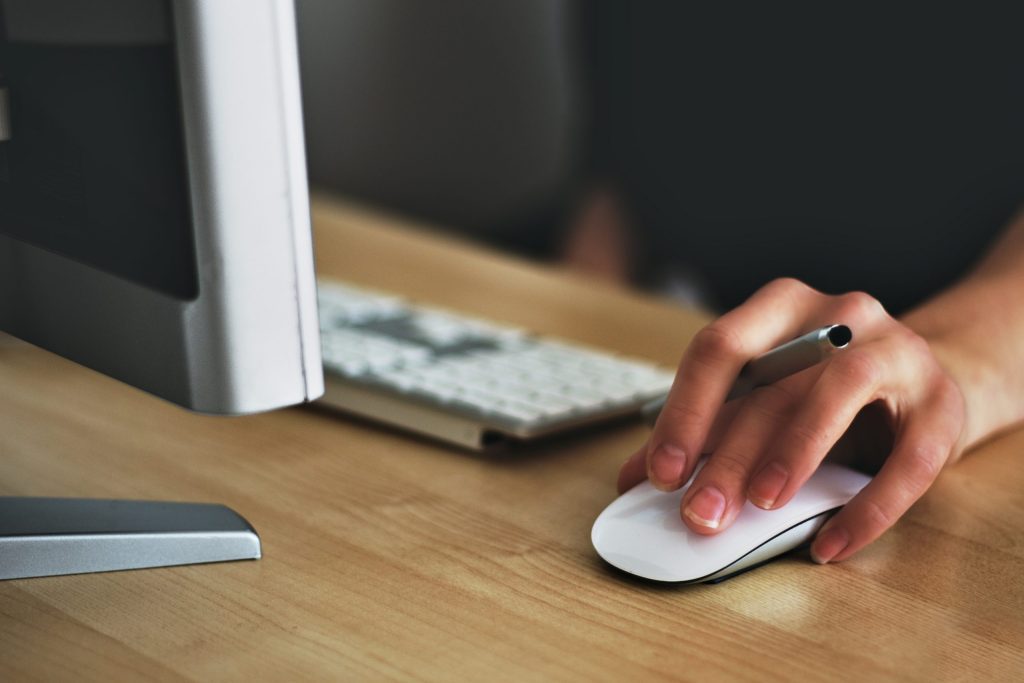 The Western Regional Item Bank (WRIB) is a nationwide resource for written test development. WRIB members have access to over 59,000 categorized questions.