Countywide List of Healthcare Workers and Emergency Responders
Precautions to Stay Healthy
The County cares about the health and well-being of all County employees. We want to ensure you understand your benefits and how you can take precautions to stay healthy.
Patient Screening
Per the CDCs guidelines, if you think you have been exposed to COVID-19 and develop a fever and symptoms such as a cough or difficulty breathing, contact your healthcare provider for advice.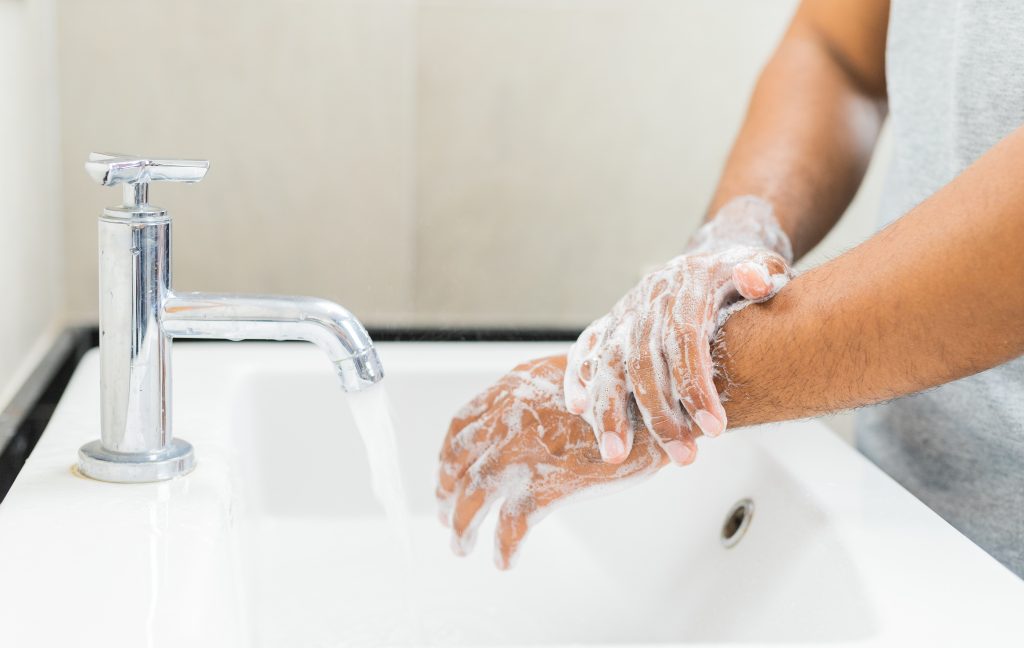 Wash Your Hands
Wash your hands with soap and warm water for 20 seconds. Avoid touching your eyes, nose, or mouth with unwashed hands.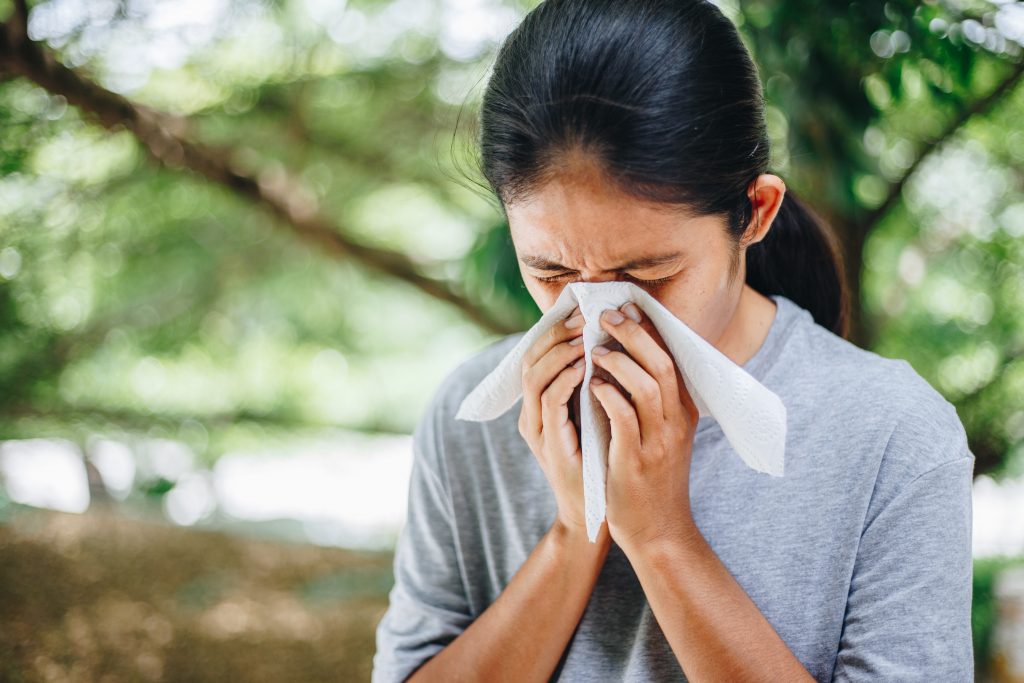 Cover Your Cough
Cover your cough or sneeze with a tissue then throw the tissue in the trash.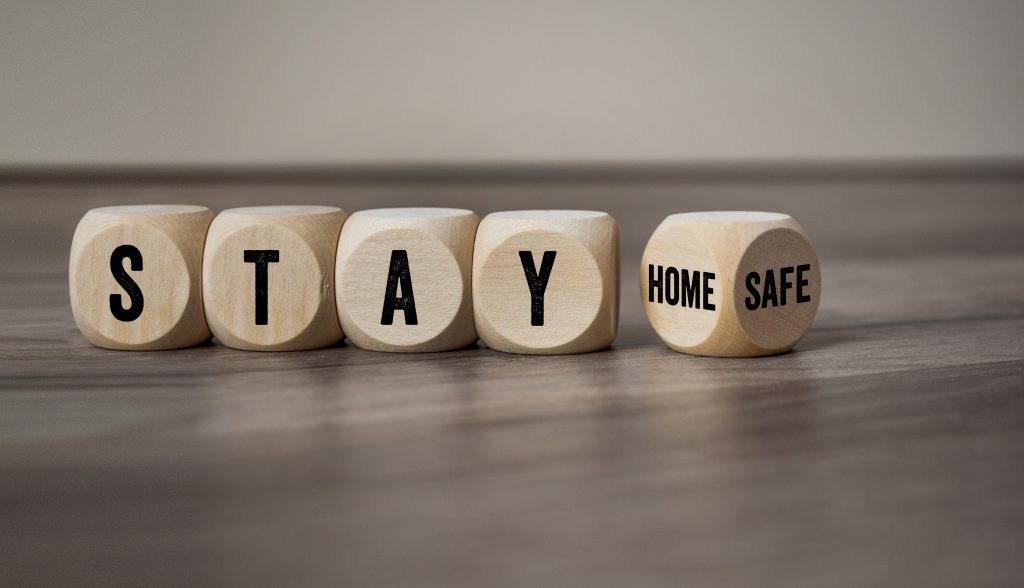 Stay Home If
You are sick, except to get medical care. Separate yourself from other people and animals in your home.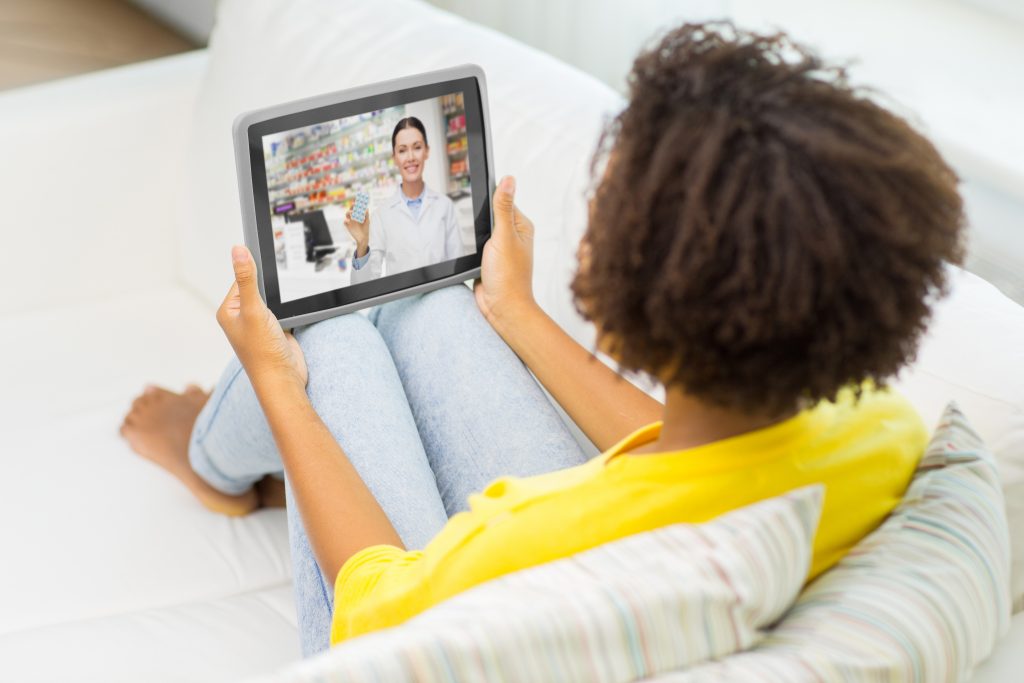 Call Your Doctor
Kaiser and Blue Shield members can take advantage of telemedicine to receive treatment.

Benefits Resources

Contact Us
HR Helpline: 909.387.5842