Human Resources is excited to launch our Road Map to Health Checklist!
Your personal health journey starts now! The Road Map features five check point categories to a healthier, happier life. Learn more and find resources for each check point, from developing healthy habits, strengthening your financial wellness and the importance of self-care and more. Download your own Road Map to Health Checklist below to keep your personal health goals and journey on track.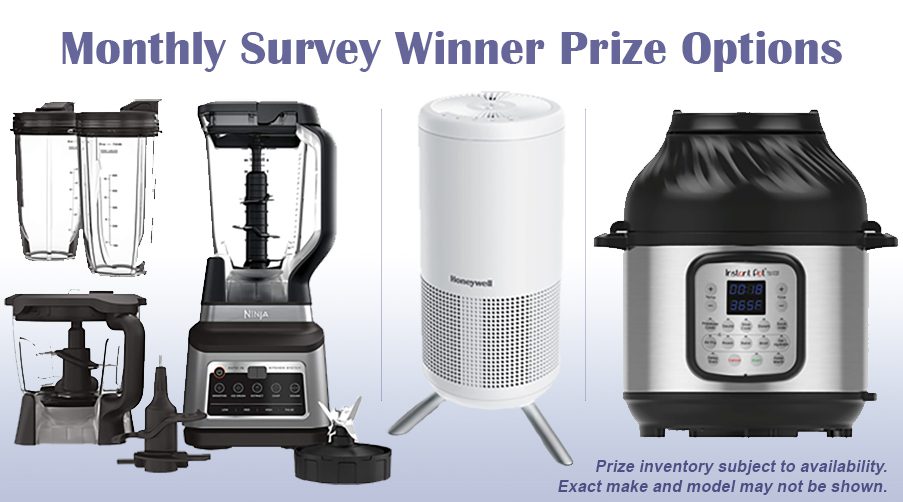 Monthly Raffle
The My Health Matters! (MHM!) program is encouraging you to take control of your health. While your road map is a personal journey, we want to encourage your success and will be sending you motivational reminders as part of our employee wellness program. Please take the survey below to be entered to win our monthly prize drawing!
Download your Road Map to Health!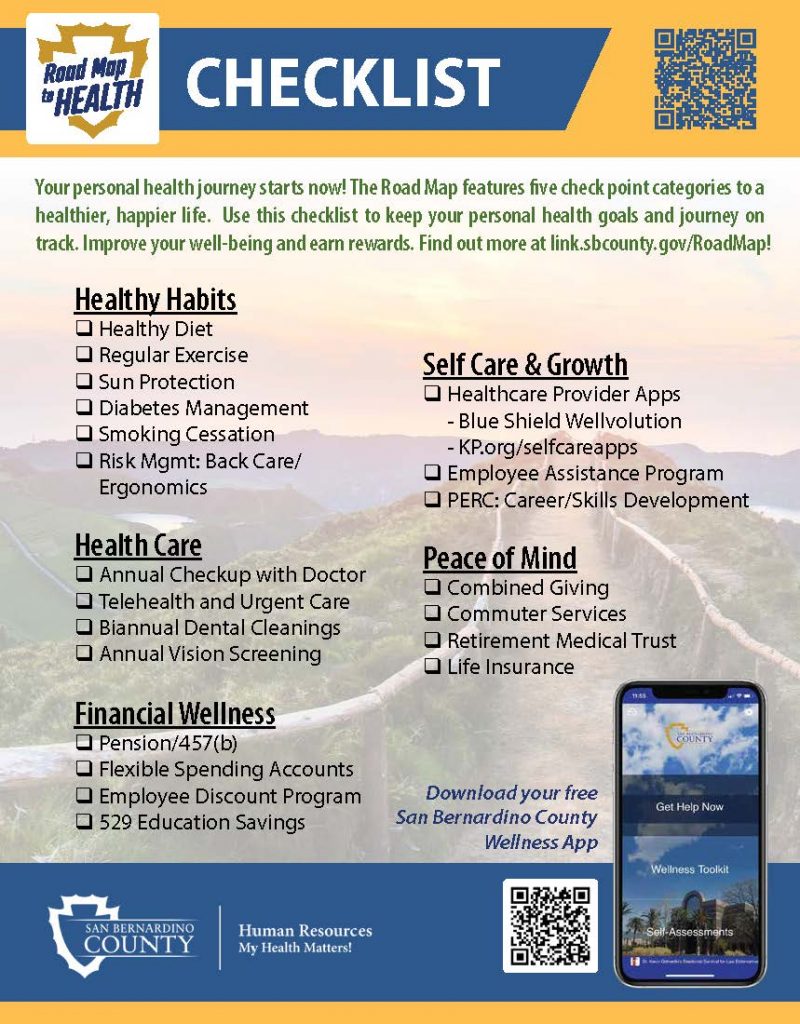 Don't forget to download the County's Wellness App! It contains links and resources to support all five of the Road Map to Health's check points.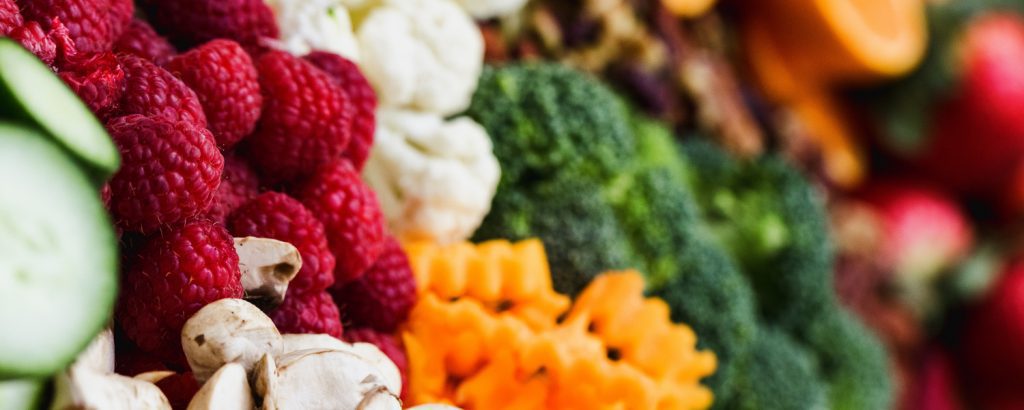 Healthy Habits
Changes is a process – what's most important is to keep moving forward! Healthy Habits are lifestyle changes that can help us feel better and live longer, whether that be working on a healthy sustainable diet to manage diabetes, or ensuring your posture and workspace is set up to minimize strain to your body to prevent injuries.
Healthy Diet
Regular Exercise
Sun Protection
Diabetes Management
Smoking Cessation
Back Care/Ergonomics

Course offered by Risk Management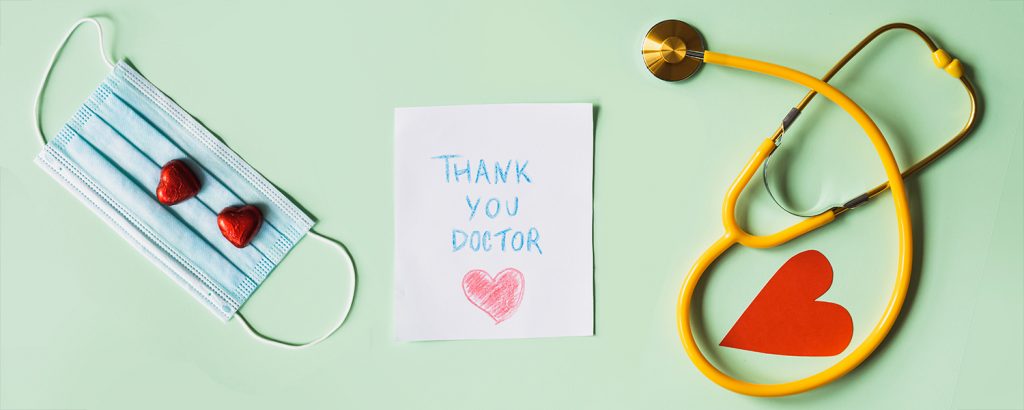 Health Care
Take control of your health by knowing your numbers! Regular physicals and check-ups ensure you are always on top of your health. "An ounce of prevention is worth a pound of cure." – Benjamin Franklin
Annual Checkup with Primary Care Physician
Feeling Unwell? Try Telehealth and Urgent Care!

Save time and money by utilizing these services when possible instead of going to the Emergency Room

Biannual Dental Checkup/Cleanings
Annual Vision Screening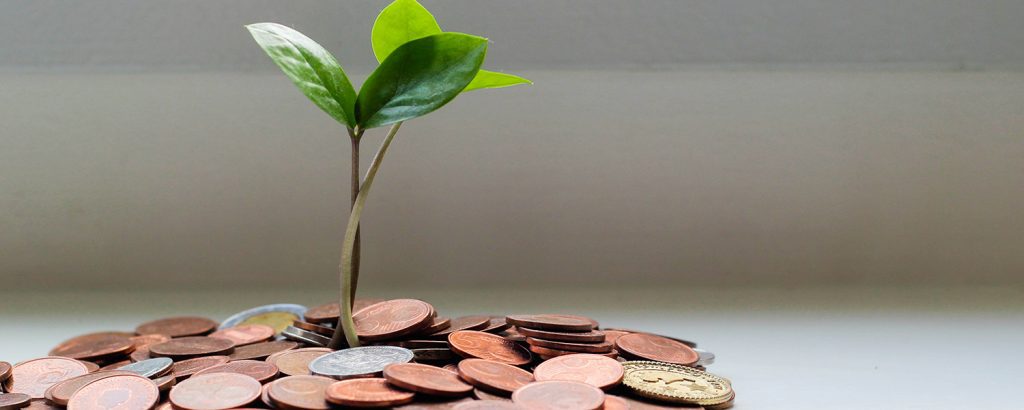 Financial Wellness
Ensure that your retirement and financial savings plans encompass small, reasonable goals and specific actions that will set you up for success in the near and far future.
Pension/457(b)

Supplement your County pension by deferring a portion of your pay into your 457(b) plan and watch as your retirement investment grows over time!

Flexible Spending Accounts

Take advantage of these pre-tax program for eligible health care expenses and dependent care.

Employee Discount Program

Access hundreds of exclusive discounts as some of your favorite merchants.

529 Education Savings

Invest in education for the future for yourself or others!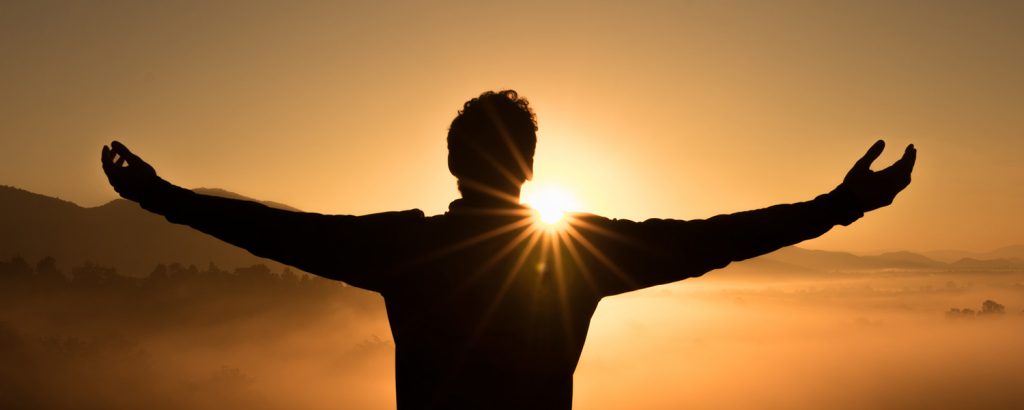 Self Care & Growth
Self Care goes beyond your physical health care needs. Take a deep breath and do positive things for yourself that leave you feeling excited and fulfilled. Develop skills to help you professionally or personally to boost your motivation and confidence. Practice mindful and intentional exercises to help you de-stress and re-energize.
Healthcare Provider Apps

Blue Shield Wellvolution
Kaiser Permanente Self Care Apps

Employee Assistance Program

100% anonymous consultations for you and your dependents available at no cost!

Performance, Education & Resource Centers (PERC)

Classes and resources for your career and skills development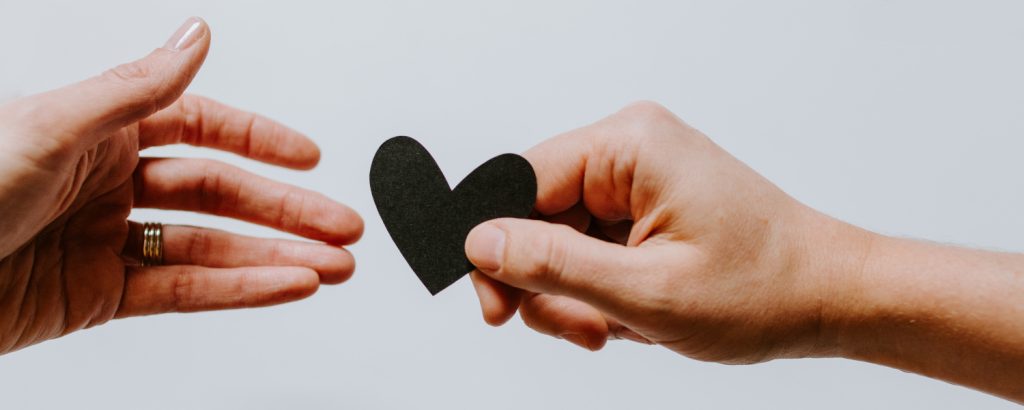 Peace of Mind
What can you do to support a healthy life with causes that empower and inspire you? You can enrich yourself and gain peace of mind by giving back to the community or by embracing earth day as everyday! Your County benefits are also there for you when you may need it the most.
Combined Giving

Helping others with the click of a button

Commuter Services

Eco conscious commute options

Life Insurance

Basic Life Insurance coverage plus optional supplemental coverage

Retirement Medical Trust (RMT)

County provided account to help you and your eligible dependents with the cost of health related expenses when you retire