Stay Healthy, Earn Rewards
Wellness Works Here runs a yearly a Steps to Success Challenge, which is a great way to track your physical activity, manage your caloric intake, attend educational wellness webinars, and earn rewards* along the way.
Participants are eligible to earn rewards during our wellness plan year, which runs from October through May of each year. Sign up today to take a step towards success and become a healthier, happier you!
*Must be a County employee to be eligible for any rewards and incentives. All rewards and incentives are subject to inventory availability.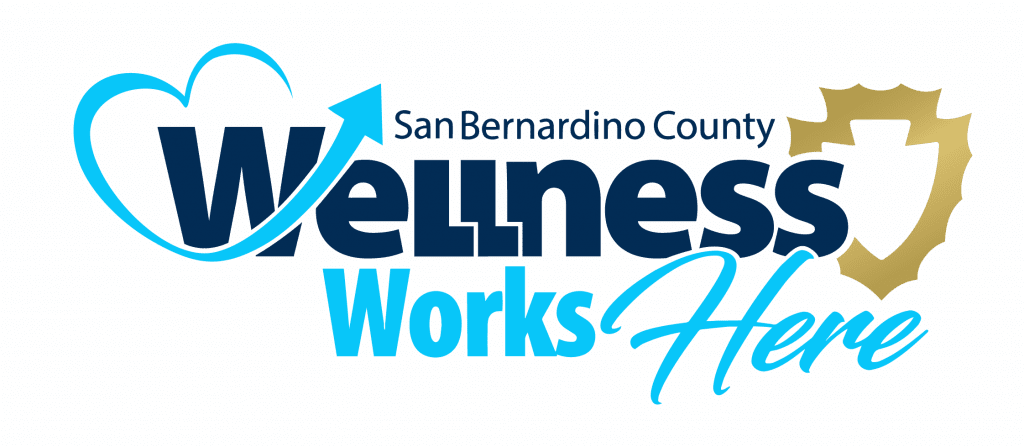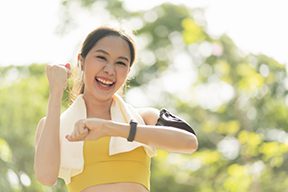 Steps to Success Challenge
Create a Wellable account to begin tracking your activity and earn rewards.  Sign up today!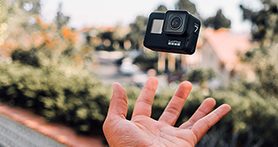 Milestone Rewards
Check out the Milestone Rewards that you can earn when you participate in the Steps to Success Challenge!
*Rewards are subject to applicable federal and state IRC tax codes.