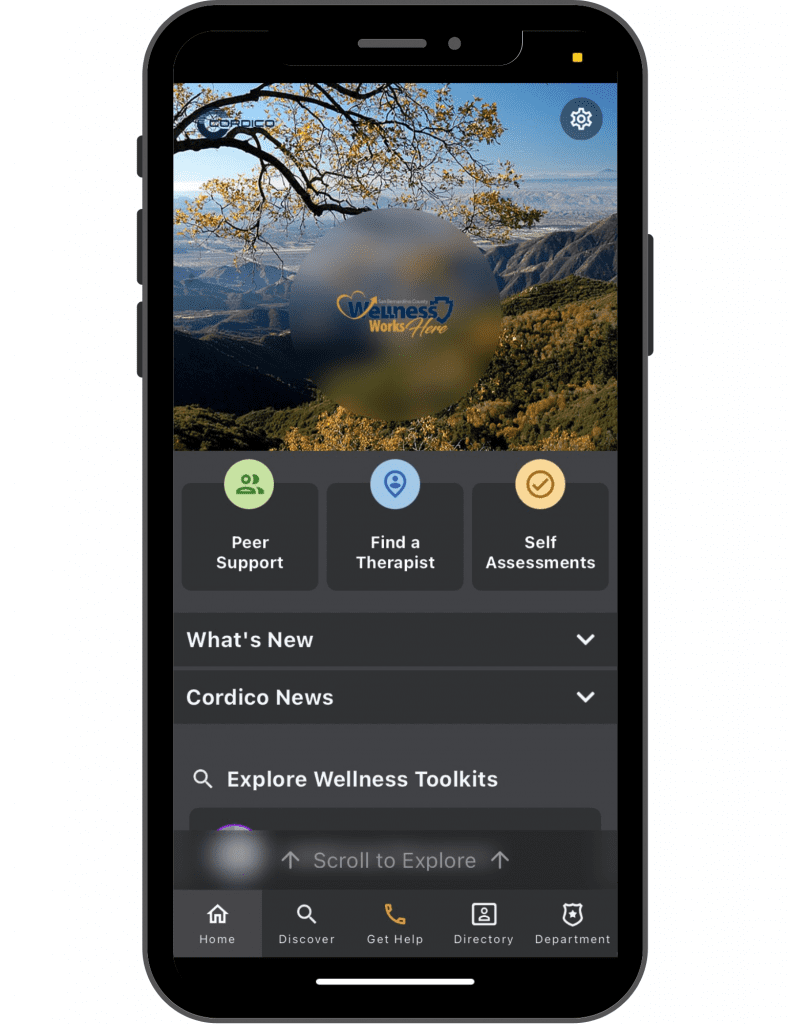 Strengthen your well-being and take advantage of this easily accessible and completely confidential wellness app!
The County has worked with Cordico, a world leader in wellness technology, to provide wellness resources to all County employees, retirees, and their families. This mobile app has been developed to provide you with 24/7 access to critical resources and wellness tools such as:

Wellness Toolkit
Self-Assessments
Fitness Exercises
Nutrition Advice
Mindfulness and Relaxation Resources
Links to County Benefit Resources
And More!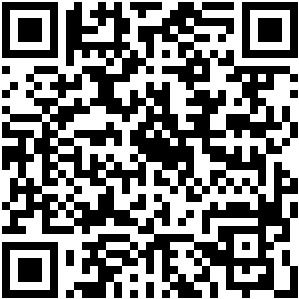 Download Now!
The Wellness App is available to download now at the Apple or Google Play store!
Username: COSB
Password: Wellness 1
Additional Wellness Resources
Wellness Works Here is pleased to offer a variety of virtual and worksite Wellness Education Classes and Events, available at no cost to all County employees. By participating in a wellness education class or event, you can learn tips to reduce stress, discover ways to incorporate healthy food choices into your diet, balance finances and much more! Employees can also participate in the Steps to Success program and earn rewards for tracking steps and fitness activities. Don't forget to visit our Road Map to Health Checklist!
Employee Assistance Program
Please take advantage of the County's EAP program – an entirely confidential program designed to boost your well-being with resources that you can use anytime, at no cost to you. Call LifeWorks at 1.800.234.2939, download the Android or Apple App or go online by visiting login.lifeworks.com and entering the below credentials:
Username: COSB
Password: Lifeworks