You are hard at work taking care of others. These resources are available to make sure you take care of yourself, too.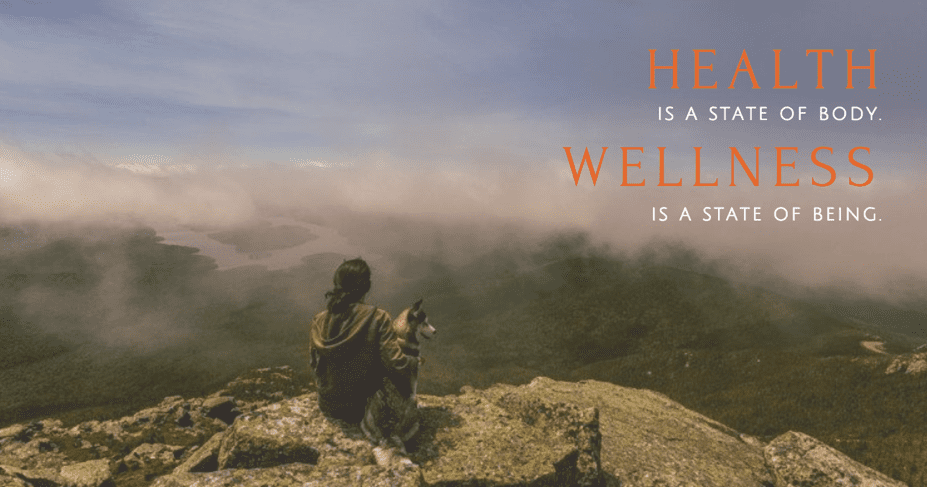 Employee Assistance Program
Please take advantage of the County's EAP program – an entirely confidential program designed to boost your well-being with resources that you can use anytime, at no cost to you. Call LifeWorks at 1.800.234.2939, download the Android or Apple App or go online by visiting login.lifeworks.com and entering the below credentials:
Username: COSB
Password: LifeWorks
ARMC Healthcare Worker Wellness App
This mobile app has been developed to provide you with 24/7 access to critical resources and wellness tools such as:
Wellness Toolkit
Self-Assessments
Fitness Exercises
Nutrition Advice
Mindfulness and Relaxation Resources
Links to County Benefit Resources
And More!
Wellness Resources
My Health Matters! is pleased to offer a variety of virtual and worksite Wellness Education Classes and Events, available at no cost to all County employees. By participating in a wellness education class or event, you can learn tips to reduce stress, discover ways to incorporate healthy food choices into your diet, balance finances and much more! Employees can also participate in the Steps to Success program and earn rewards for tracking steps and fitness activities.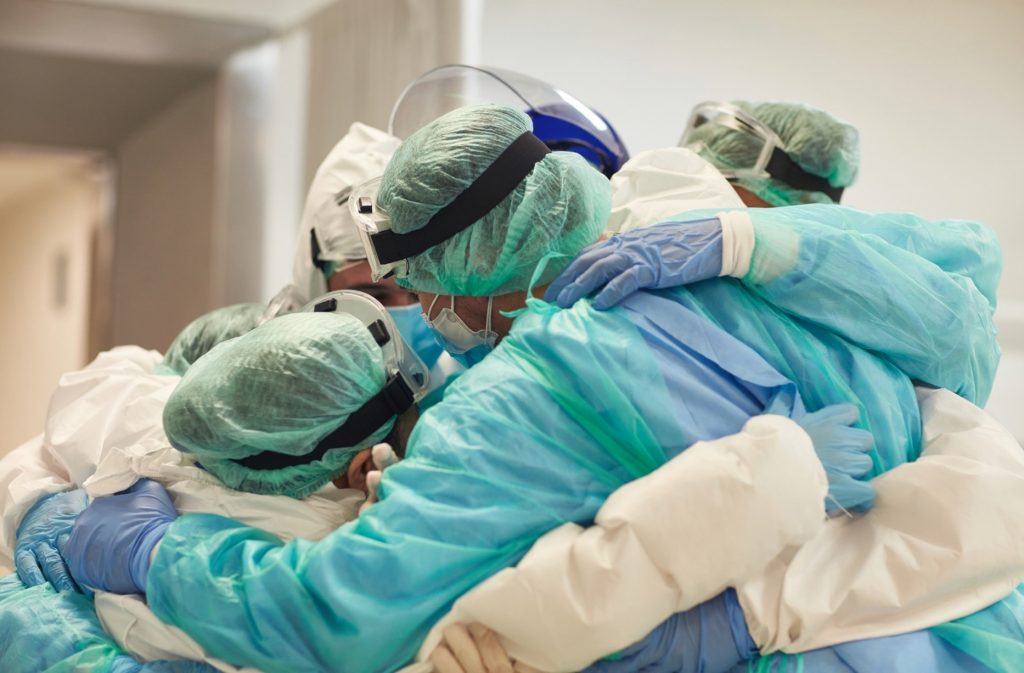 Featured Webinar: Self-Care Guide for Healthcare Workers
This webinar addresses burn-out support for healthcare workers and was created specifically for County ARMC employees by Whitney DePowell, MPH, MCHES from EPIC Management L.P.rnrnExplore the top sources of stress targeting healthcare professionals, and methods to diffuse that pressure in healthy ways. From work-life balance to self-care, to navigating challenges and transforming pressure into productivity, join us to find ways to nurture yourself as deeply as you care for others!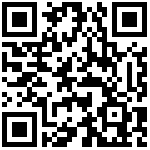 Download Now!
The ARMC Wellness App is available to download now at the Apple or Google Play store!
Username: ARMC
Password: TeamARMC

For More Information
Employee Benefits and Services
909-387-5787
ebsd@hr.sbcounty.gov
County Wellness Program
My Health Matters!
mhm@ebsd.sbcounty.gov