March 8 – March 12

(10 am to 4 pm)
March 15 – March 19

(10 am to 4 pm)
County Employee Appointments
Appointments are currently available for County Employees who fall under Phase 1A, Tier 1-3 and for 65+ and emergency workers in Phase 1B Tier 1. Do not attempt to register if you do not meet this qualification.
Safety
Our Department of Public Health is working closely with the California Department of Public Health to ensure FDA-approved vaccinations meet state guidance on safety and effectiveness.
To learn more about how the State verifies the safety of a vaccine before it becomes available to residents view our COVID-19 Vaccine Safety FAQS.
Once you get a COVID-19 vaccine, you can enroll in v-safe using your smartphone. Participation is voluntary and you can opt-out at any time.
Vaccine Eligibility
NOW INCLUDING Licensed Childcare, Food and Agriculture
65+, Emergency Services and Education
Acute care, psychiatric and correctional facilities hospitals
Skilled nursing facilities, assisted living facilities, and similar settings for older or medically vulnerable individuals
Paramedics, EMTs and others providing emergency medical services
Dialysis Centers
Intermediate Care Facilities
Home health care and in-home supportive services
Community health workers, including promotoras
Public Health field staff
Primary care clinics, including Federally Qualified Health Centers, Rural Health Centers, correctional facility clinics, and urgent care clinics
Specialty clinics
Laboratory workers
Dental/oral health clinics
Pharmacy staff not working in settings at higher tiers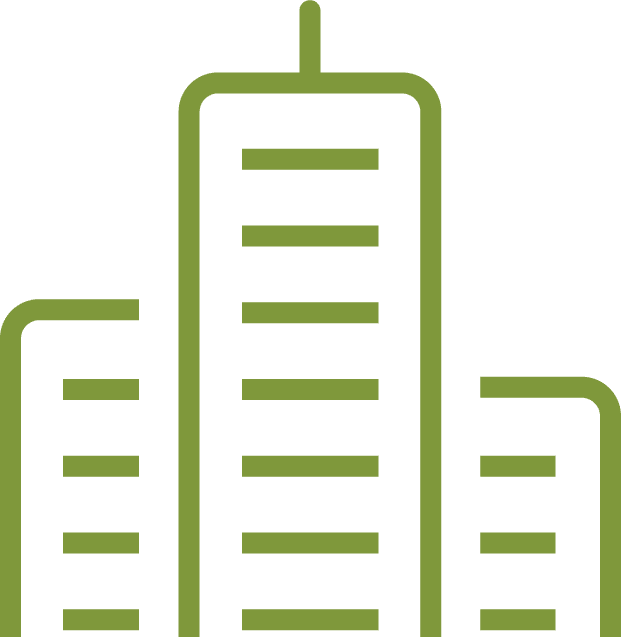 Location Info
Human Resources Test Center
175 W 5th Street
San Bernardino, CA 92415