Community Response Program
As San Bernardino County continues to respond to the COVID-19 outbreak, we are preparing for an increase in the number of people who urgently need health care and support in our community. We are calling on residents like you to assist in this effort.
You'll become a valuable member of the County's Neighbor2Neighbor Response Team and have opportunities to work in tandem with a variety of essential workers who are providing support and outreach. Additionally, you may have the opportunity to assist the newly established Alternative Care Sites (ACS) in our County that provide medical services for those who may have been impacted by COVID-19.
With your help, we can keep our health care system strong and continue to address the many needs of our neighbors during this unprecedented time.
We Need Your Help!
To ensure adequate staff for these sites, we're calling on community healthcare providers, behavioral health professionals and non-medical volunteers to support in various roles.
Opportunities
Behavioral Health Professionals
Case Managers
Emergency Medical Technicians
Medical Assistants
Nurse (RN, LPN, LVN, CNA) and nursing students
Nurse Practitioners
Paramedics
Pharmacists
Pharmacist Technicians
Phlebotomists
Physician Assistants
Physicians (MD, DO) including medical students
Radiologists
Therapists (Respiratory/Physician/Occupational)
Couriers
Food Deliverers
Food Handlers
General Support Staff
Hotline Operators
Janitorial Workers
Laundry Service Workers
Logistics Planners
Office Staff
Security Professionals
Traffic Control Workers
Warehouse Workers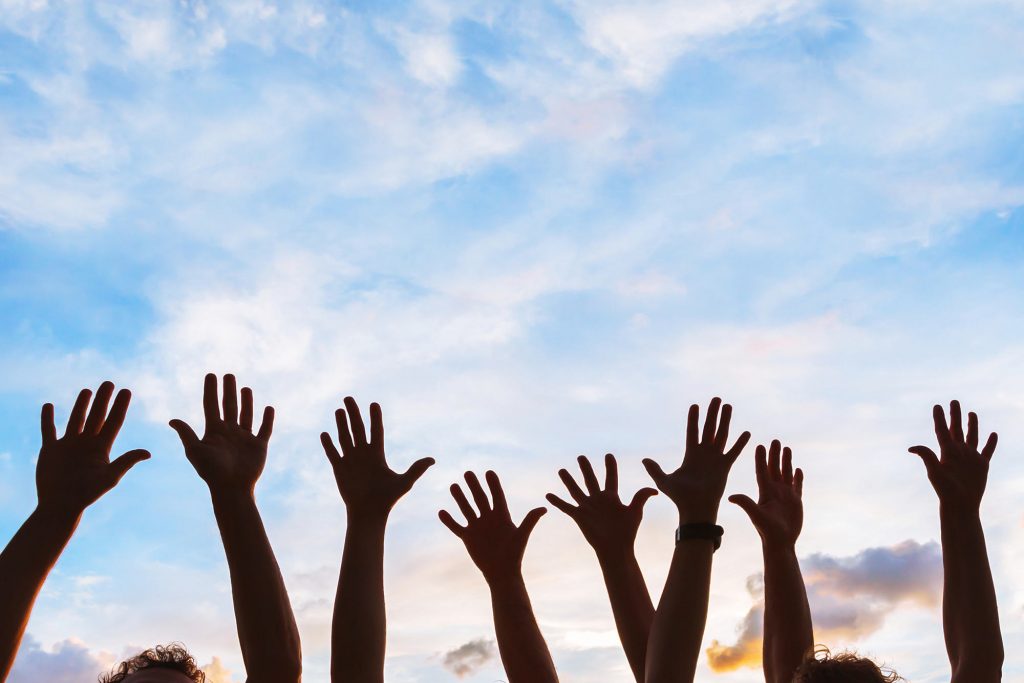 Volunteer Opportunities
Due to overwhelming community response, we are no longer accepting applications at this time.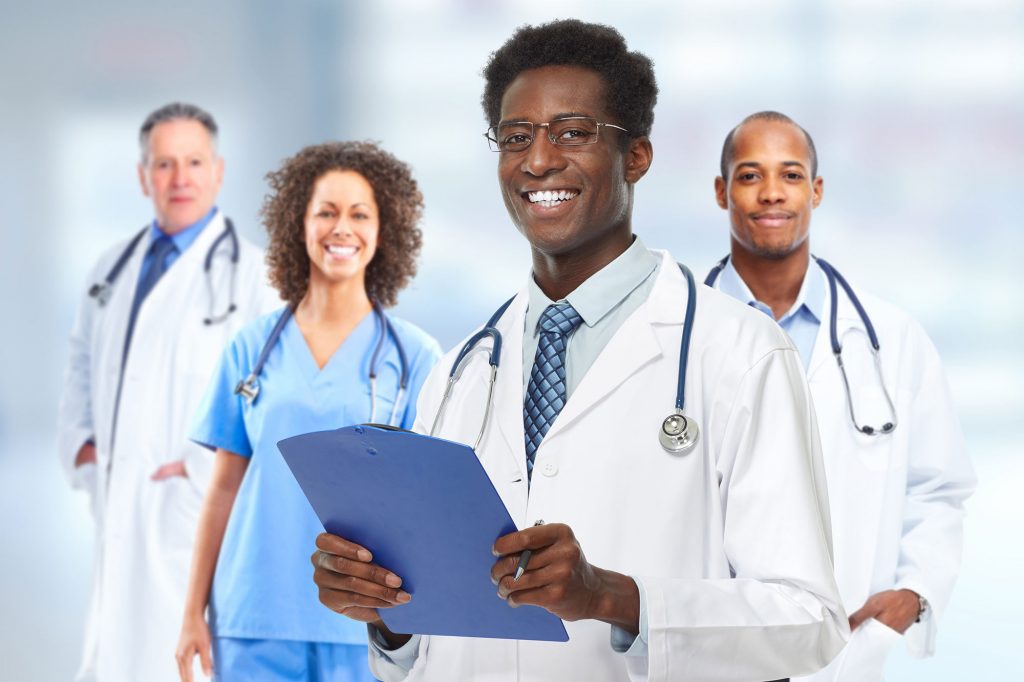 Please email your Medical Curriculum Vitae or Resume to