Delta Dental
Delta Dental is the County's dental plan carrier and provides dental coverage for both DHMO and DPPO plans. For a brief overview of the DHMO and DPPO plans view the Dental Comparison Chart in the Employee Benefits Guide.
Refer to the Benefit Plan Documents for detailed plan information.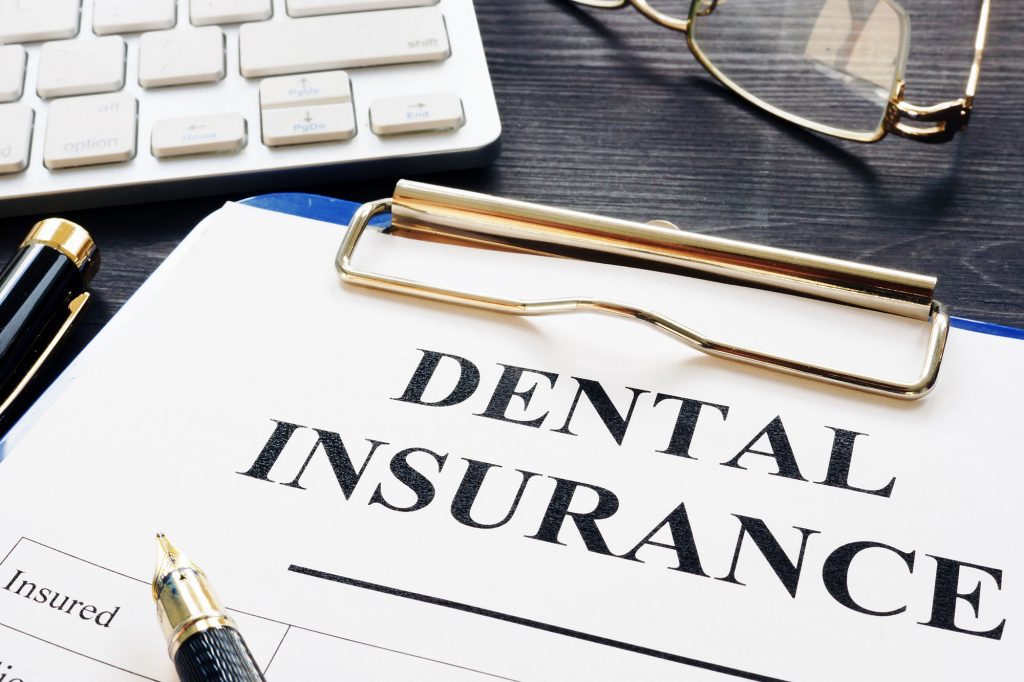 Delta Dental offers two dental plans, the DeltaCare USA DMHO Plan and the Delta DPPO Plan.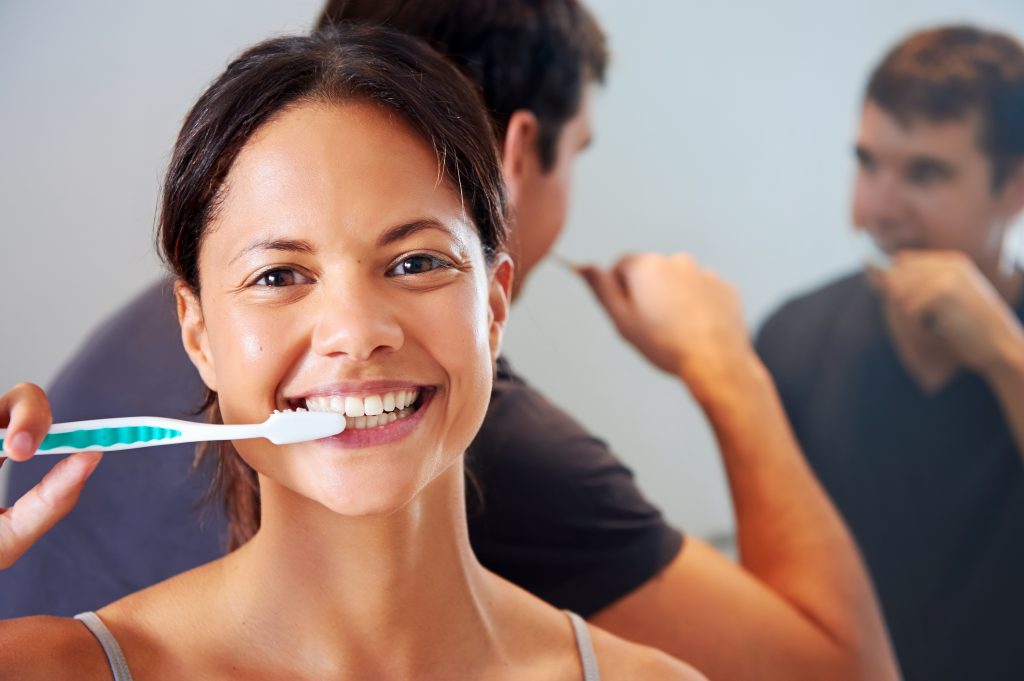 Delta Dental Wellness Benefits offer expanded coverage for those diagnosed with qualifying medical conditions.
Delta Dental provides its members a full-service website that allows you to access, view and print valuable information pertaining to your benefits and treatment. Information available includes benefit details, DPPO claim status, provider search capabilities and printable ID cards.
For a complete listing of plan benefits and description of benefits and coverage, including limitations and exclusions, please refer to the plan's evidence of coverage document (EOC) posted below in the Benefit Plan Documents.