Blue Shield Trio HMO – Coming in the 2023-24 Plan Year!
Blue Shield Trio HMO plan gives you access to a specially selected quality network of local doctors, hospitals, and other providers, all working together to coordinate your care. With Trio, you have an affordable plan option with no deductible – just fixed copays.
To find out if your current doctor is in the Trio network:
Select Primary Care Physician.
Enter your location, and then click Continue.
Select Doctor Name.
Blue Shield Signature HMO
Blue Shield Signature HMO plan offers a broad HMO network of primary care physicians (PCP) to choose from. This plan includes the added benefit of allowing you to utilize a PPO level specialist (within the PPO network, but outside your medical group) for consultation, evaluation, and treatment performed in the doctor's office.
Blue Shield Access + HMO
Blue Shield Access + HMO plan offers comprehensive benefits balanced with lower bi-weekly costs. The plan requires you to select a Primary Care Physician who will direct you on how to access services. As an Access + HMO member, you can self-refer to a specialist in the same medical group as your Primary Care Physician.
Blue Shield Trio Links:
Blue Shield PPO Plans
PPO: Blue Shield PPO is a preferred provider organization. A PPO is a medical plan that offers you a choice between an in-network group of providers who offer their services at discounted rates and out-of-network providers without discounted rates.
Needles PPO is only available to employees who are stationed to work in the Baker, Trona, or Needles areas.
Bronze PPO is only available to employees who meet certain criteria.
Note: This is high deductible/high coinsurance medical plan. If you are enrolling in coverage, please carefully review the benefit summary to ensure a full understanding of the benefit levels provided under the plan.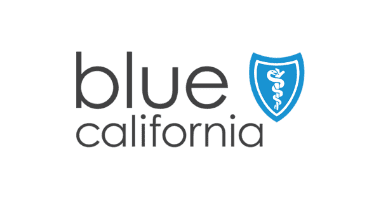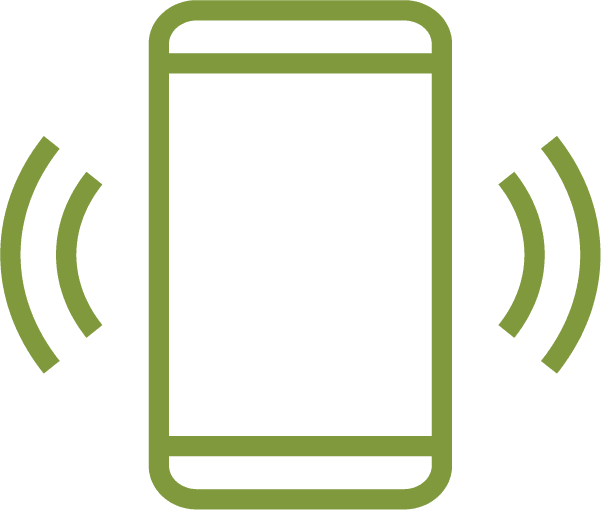 Contact Us
Call Blue Shield's member services at 855.829.3566 or go to Blue Shield's website at www.blueshieldca.com/cosb for more information.