Fitness Classes
MHM! Is pleased to offer onsite fitness activity classes to all employees at no cost. Attend a class today and take the first step to become a new, healthier you!
As of now, all fitness classes will be held via our online platform corporatefitnessprograms.com until further notice. Due to limited space registration is required. Use code: COSB777
All online classes are held 6:30pm – 7:30pm.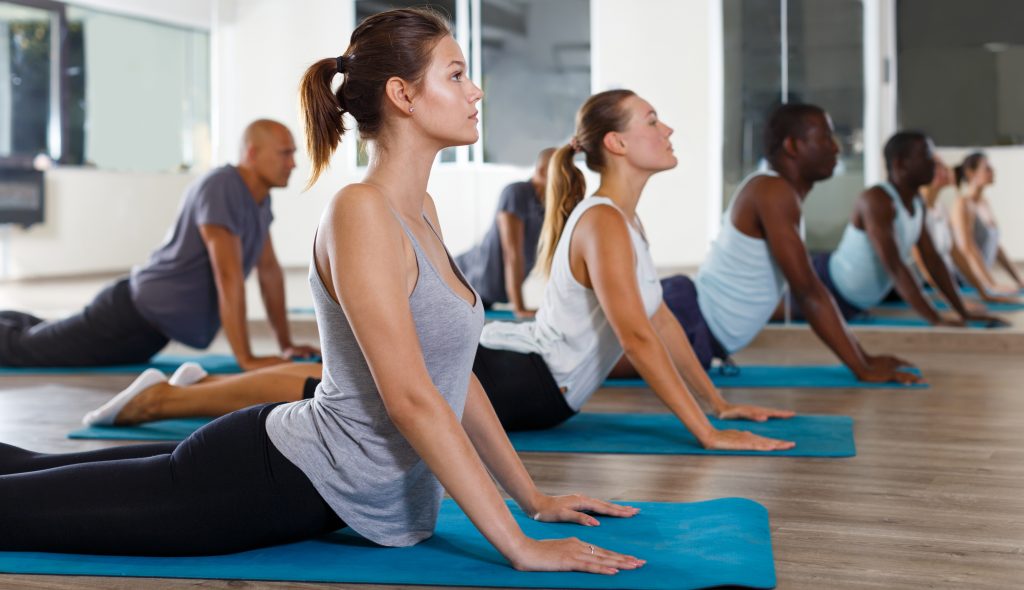 Fitness Class Schedule
Monday: Meditation – Meditation is one of the best tools we have to balance our emotions, deal with physical and psychological distress, and promote the peace of the present moment. When Practiced regularly, this class aims to reduce high blood pressure while enhancing energy, clarity, and well-being.
Tuesday: Yoga – Relax your mind and body with yoga classes!
Wednesday: Zumba – A total workout, combining all elements of fitness this Latin-infused dance class also features salsa, reggae, and belly dancing. It's fun and engaging for beginners, seniors, and all levels.
Thursday: Yoga – Relax your mind and body with yoga classes!
Friday: Fitness – This class is designed to cater to all levels of fitness including beginners. It focuses on engaging and toning various parts of the functional body while improving energy, endurance, cardiovascular strength, and flexibility. Many of the exercises in this class may involve the use of resistance bands, balls, or light weights.