Helpful Information for New Delta Dental Resources
Website: www.deltadentalins.com
Customer Service: (855) 244-7323
Delta Dental FAQs
If you were unable to locate your provider on Delta Dental's website, you may submit a Provider Request Form or contact Delta's customer service at (855) 244-7323 to request that your provider is contacted by Delta Dental to inquire if they would like to join the Delta provider network.
A search of Delta Dental DPPO or DeltaCare USA (DHMO) providers can be conducted on Delta Dental's website at www.deltadentalins.com or by contacting Member Services at (855) 244-7323. Once you are enrolled you may also register and sign in to locate dental providers, view benefits, and prior claims. If you are currently enrolled on the Delta Dental Plan, you are also able to change your primary care dentist.
For new members, the ID card will be mailed within 4-6 weeks of enrollment.
If you do not select a dental provider at the time you enroll in the DeltaCare USA (DHMO) Plan, Delta Dental will automatically assign you and your enrolled dependents to a dental provider based on your home address. If this occurs, you can change your dental provider by contacting Delta Dental's Customer Service Line at (855) 244-7323 or log in to www.deltadentalins.com to locate and change to a provider of your choice.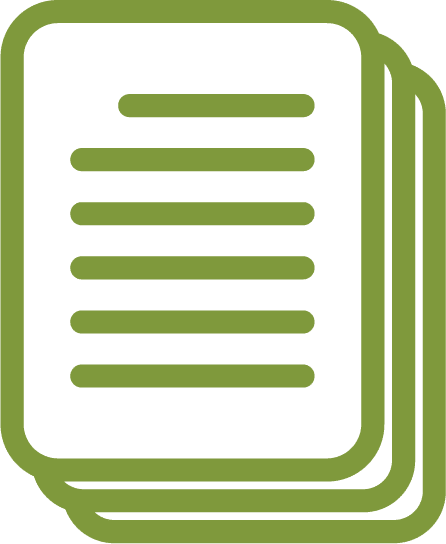 Resources
View the Evidence of Coverages, Summary of Benefits and Coverage (SBC) and Patient Charge Schedules on our Benefits Plan Documents webpage.
FAQs – Orthodontia (Applicable to DeltaCare USA DHMO members only)
If the member is already banded effective 1/1/2018, then you are able to retain your existing orthodontist through the completion of the existing treatment. Within 30 days of your enrollment in the DeltaCare USA (DHMO) you will need to request that your orthodontist submit to DeltaCare USA an Orthodontia Transition Form on your behalf. A copy of the forms can be found here.
If you have a dependent in his first year of treatment, his services will be considered as Orthodontics in Progress. If you transfer into a Dental HMO plan with Delta Dental (regardless of what plan type you had with the previous dental carrier), remaining Orthodontia services will be covered at a pro-rated monthly allowance until the number of months in treatment cease, up to 24 months of treatment, whichever comes first.

For more information and examples related to Orthodontics in Progress, view the DHMO Orthodontics in Progress Form.
No, if a participant has paid their services in full, the member should not incur any additional costs. To obtain specific information regarding your or your dependent's orthodontia in progress, contact Delta Dental's Customer Service at (855) 244-7323.