San Bernardino Traffic Reduction
Incentive Program (SBtrip)
Visit SBtrip at www.sbcounty.gov/sbtrip to find your smart commute options. You can also create a free account to connect with potential rideshare partners, track your participation, join challenges and earn rewards.
Some County departments may limit internet access, so check with your IT department to see if the site is accessible from your work computer.
Free Sign-Up Gift
Create an account in SBtrip to receive a free sign-up gift!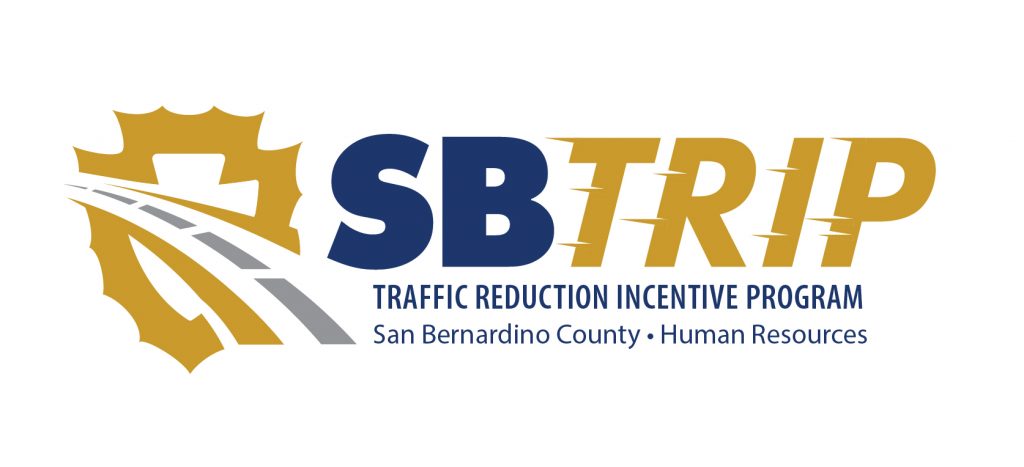 SBtrip is a web optimized website so it can be accessed from any device with a browser and internet connection. You can also download the Commute Tracker app for your Android or iOS devices. The app can automatically detect or predict your commute using your mobile device's built in location services and your usual schedule, making it even easier to update your trip log.
How to Use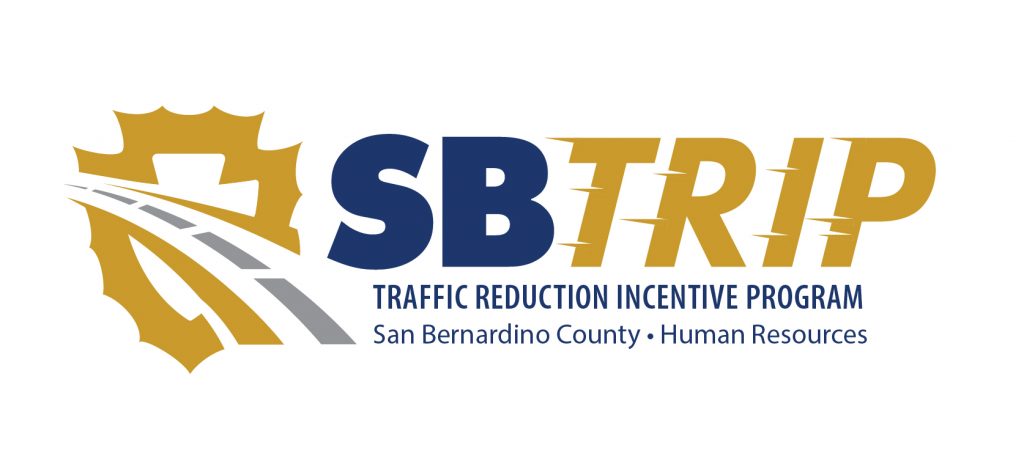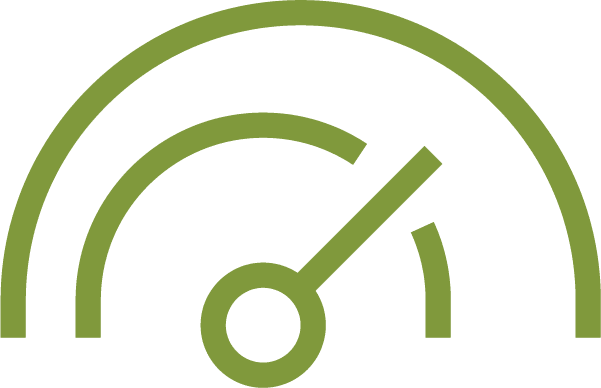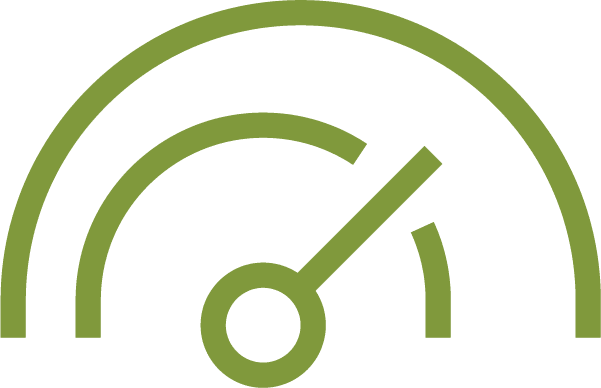 Step 2
Go to the dashboard to log your trips.
Log up to two trips per day to report how you commute to and/or from work each day. Rideshare trips to other locations or outside of work do not count towards incentives and should not be logged.
If you used multiple commute modes log only the mode that covered the longest distance. For example, if you walk 1 mile and take the bus 9 miles, you would log 10 miles with the commute mode as transit.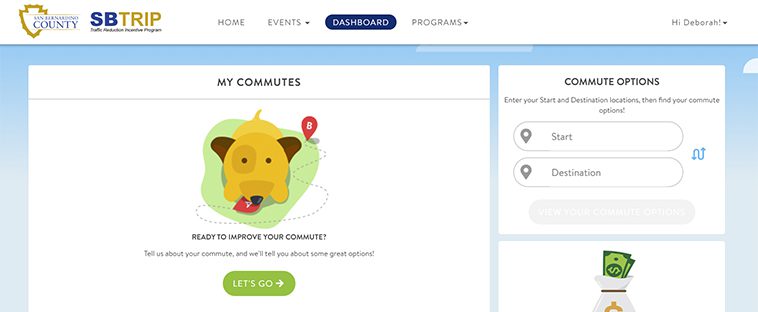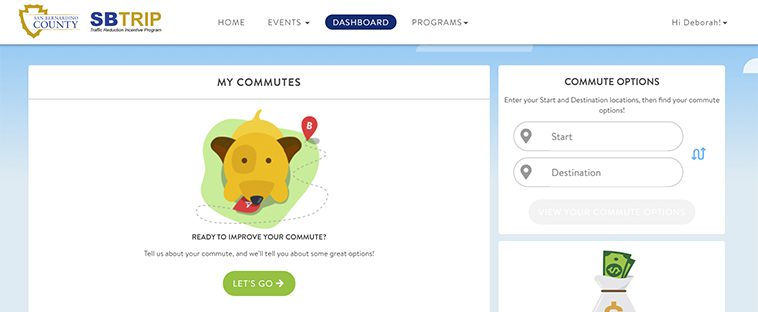 If you make a mistake, you can edit your trips using the history button.
You can log trips for the past 5 weeks.
Trip logs may be audited for accuracy.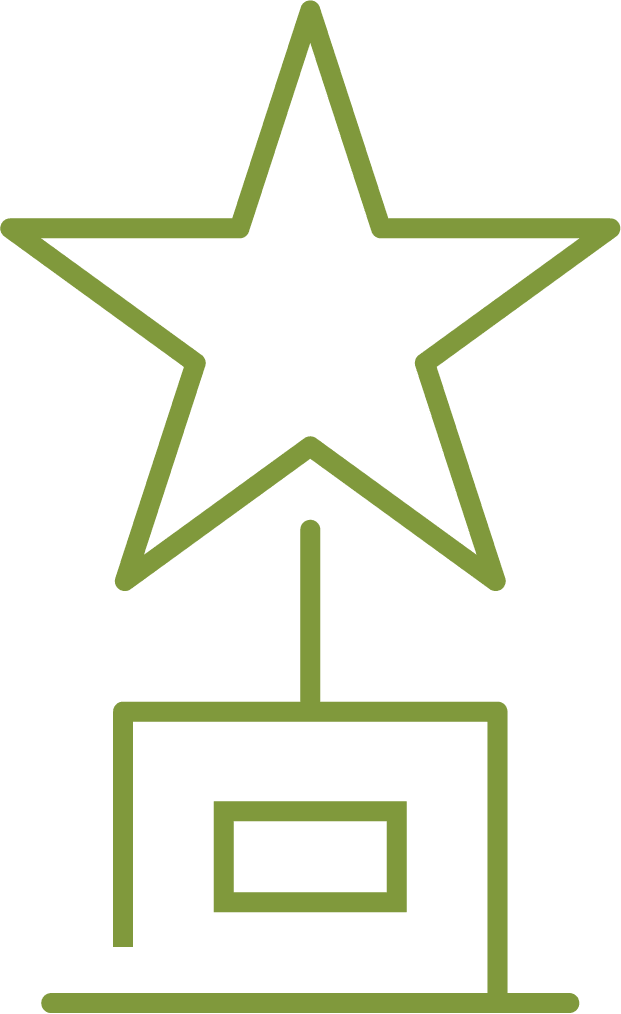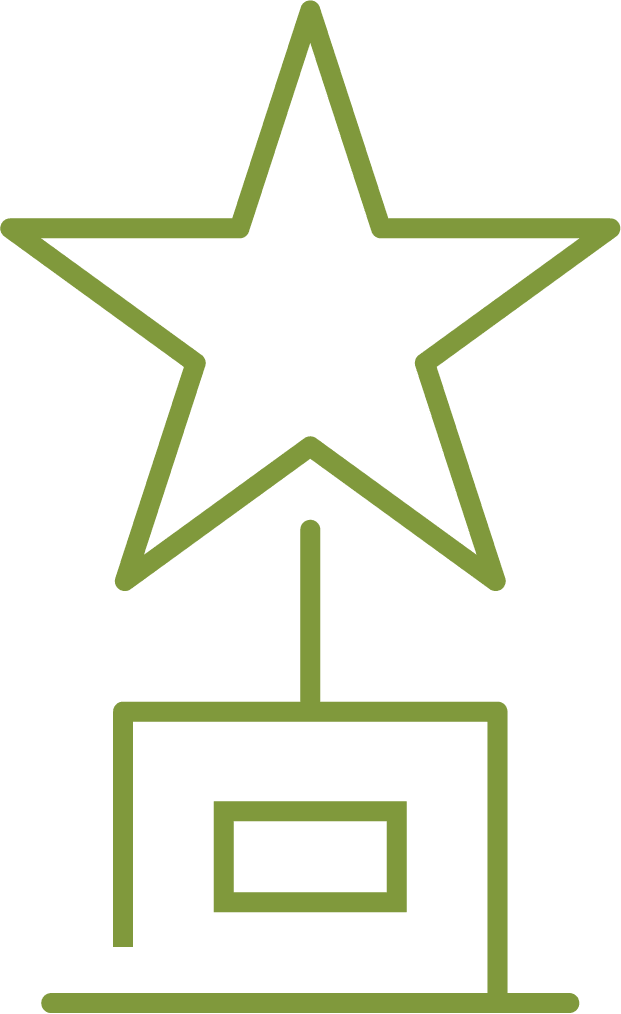 Step 3
Look under the Programs menu to find out more information about the rewards you can claim and to join monthly challenges.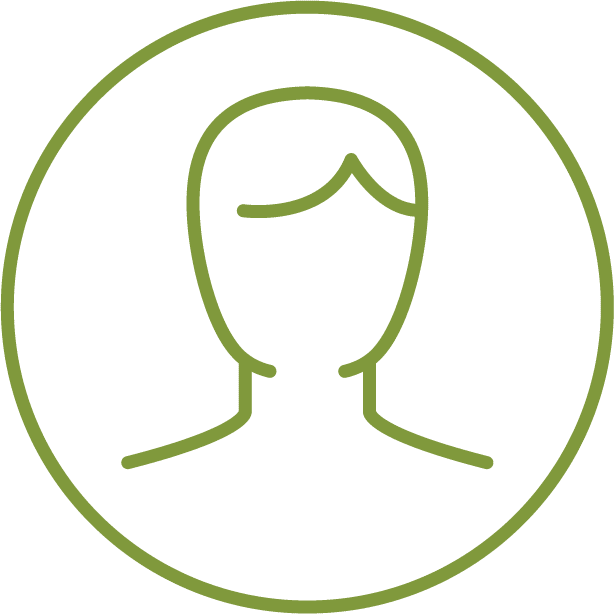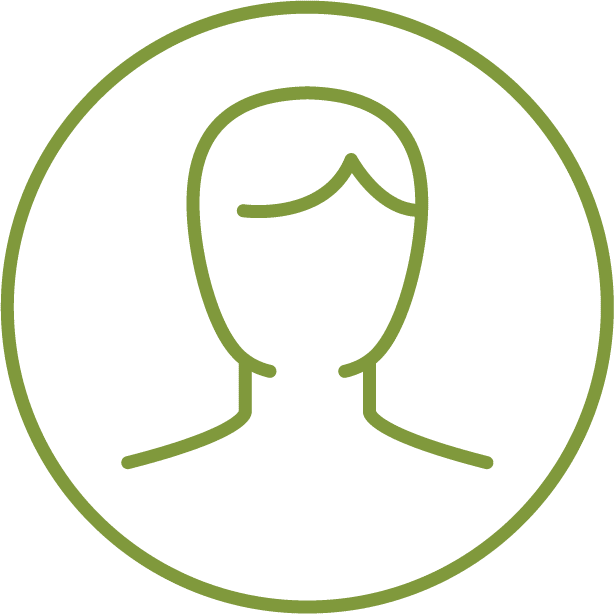 Step 4
You can edit your profile to update your network (department), user display name, rideshare preferences, and more!