What We Do
As one of the largest and fastest growing counties in the nation, San Bernardino County offers a wealth of rewarding job opportunities, compensation plans, and comprehensive benefits.
The Employment Team is tasked with attracting, testing, and certifying County applicants for employment, all while ensuring legal and Merit System requirements are met.
Our Services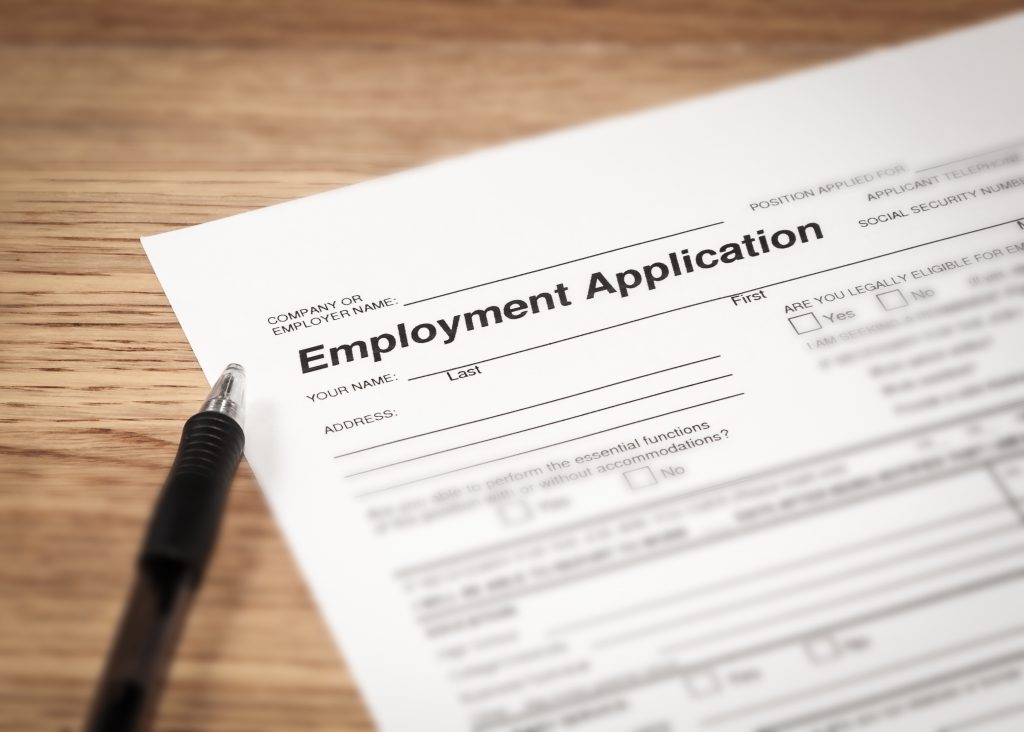 Comprehensive recruitment planning
Application Processing
Testing
Placing candidates on certification lists
It is essential that you notify Human Resources of changes to your contact information. If you already have an online account, you may update your information online for future applications. However, this will not update your information on applications already submitted. Use this form to update your contact information on your previously submitted applications. It is the sole responsibility of the applicants to notify Human Resources of any changes in their contact information. Failing to do so may cause you to miss important notifications for testing or interviews.
This form may be submitted with a County job application, as required, to demonstrate completed college coursework.
Request to be removed from an eligible list.
Candidates removed from an eligible list for declining an interview, refusing a job offer, failing to keep an interview due to circumstances beyond the candidate's control or requesting inactivation may request to be restored to an eligible list by submitting an Eligible List Reactivation Request form.
San Bernardino County employees who resigned, retired, or voluntarily demoted may submit a Requalification Request to be placed on the eligible list for their previously held positions where they had acquired regular status.
Individuals with disabilities who require accommodations in the testing process must submit the Special Testing Accommodations Request within one week of the recruitment filing deadline.
Eligible veterans and their spouse or widow(er) who are not current County employees may be awarded additional Veterans' Preference points.

Contact Us
Employment Division
157 West Fifth Street , First Floor
San Bernardino, CA 92415-0440
Phone: 909.387.8304
Fax: 909.383.2394
employment@hr.sbcounty.gov