Internship Opportunities
San Bernardino County works with a wide variety of local school districts, trade schools, colleges and universities that allow the County to broaden its ability to acquire a diverse and innovative pool of intern candidates, while providing local students opportunities for gaining valuable work experience and assisting them with fulfilling their academic requirements.
In order for the County to consider a student for an unpaid internship, the County must have an approved Master Student Internship Agreement with the school in which the student attends before the internship can begin. Review the list of available internships below. If your school is not listed, contact HR at (909) 387-8304, so we may coordinate a meeting with your school to initiate the process.
California Baptist University
California State University, Fullerton
California State University, San Bernardino
Chaffey Community College District
San Bernardino Community College District
(i.e., San Bernardino Valley College & Crafton Hills College)
University of La Verne
University of Redlands
University of Riverside, School of Public Policy (only)
University of Southern California
San Bernardino County School District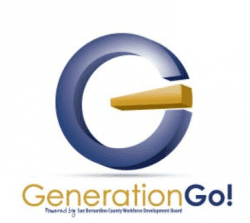 GenerationGo!
Coordinated through the Workforce Development Board, GenerationGo! offers high school students the opportunity to connect with industry partners from the following sectors: manufacturing, utilities/energy, logistics/transportation, construction, healthcare …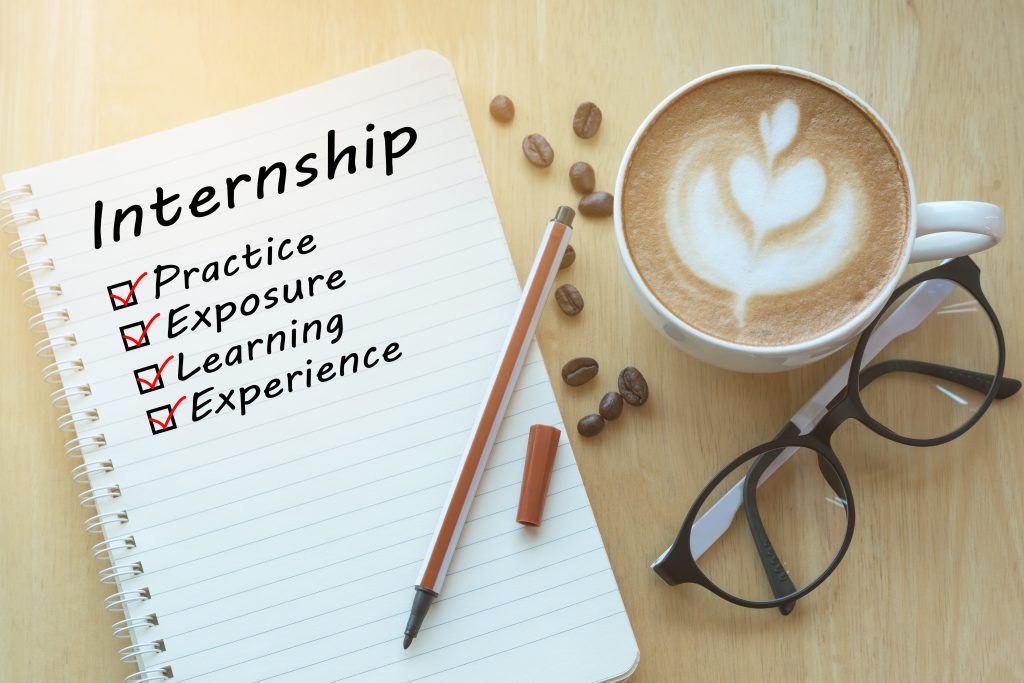 Additional Resources

Contact Us
Employment Division
157 West Fifth Street , First Floor
San Bernardino, CA 92415-0440
Phone: 909.387.8304
Fax: 909.383.2394
employment@hr.sbcounty.gov