Steps to begin the Master Student Internship Agreement process:
A school may contact County Human Resources, Employment Division (909.387.8304) to inform the County that there is interest in establishing an Agreement with the County. The County also may reach out to local schools to establish Agreements.


County Human Resources will schedule an appointment with the school contact(s) to review and discuss the process of the internship program. Typically, a representative from the school's Career Development department is present.


The County will draft a proposed Master Student Internship Agreement specifically tailored to the school of interest.


The proposed Agreement will require review by each party's counsel and risk personnel and typically requires multiple reviews and iterations by both parties
before an Agreement can be reached.


Once an Agreement is reached between both parties, the County will submit the Agreement to the County Board of Supervisors for final approval.


When the Agreement has final approval, County Human Resources will inform the school of the approval.


Students and schools may also contact the Human Resources, Employment Division to inquire about current and upcoming internship opportunities.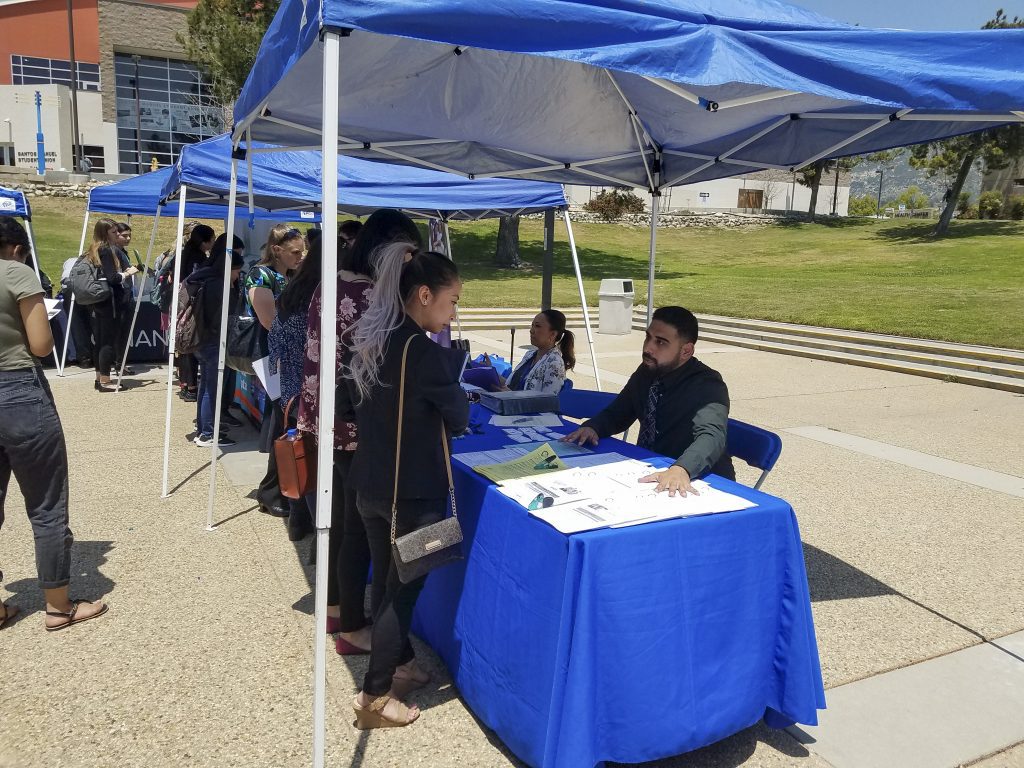 Note: The County requires that a Master Student Internship Agreement be approved by the County's Board of Supervisors and the school prior to the commencement of any unpaid student internship.
In order for the County to consider a student for an unpaid internship, the County must have an approved Master Student Internship Agreement with the school in which the student attends before the internship can begin.

Additional Resources

Contact Us
Employment Division
157 West Fifth Street , First Floor
San Bernardino, CA 92415-0440
Phone: 909.387.8304
Fax: 909.383.2394
employment@hr.sbcounty.gov