Human Resources is excited to announce the 8th annual Interagency Greatest Loser (IGL) challenge — brought to you by the County's Wellness Program, My Health Matters! (MHM!). San Bernardino secured the top spot in last year's challenge losing a combined weight of 3.99%! Help us secure the #1 position again as we compete against Los Angeles County this year!
All County employees are encouraged to participate on a voluntary basis in a team of your choosing, and have a designated Team Captain. Teams can be a single participant or up to a maximum of 15 participants.
Weigh-ins Start March 29, 2021
Challenge Begins April 5, 2021
Challenge Ends May 31, 2021
IGL Challenge Information
---
Losers Win Big!
This year we are giving away hundreds of prizes* to our County participants! All participants have a chance to win a gym pass each week, plus join the weekly challenges for more prizes!
Team Captains:
Teams Captains will all receive a scale to help you keep track of your team's weight loss journey.
Motivational Rewards:
Everyone who participates in a weigh-in will receive a motivational prize pack!
Initial weigh-in: Receive a running belt filled with healthy treats! ($15 value) Plus the first 150 participants registered will receive a FitBit Fitness Tracker!
Mid-point weigh in: Receive a baseball cap, sunscreen and lip balm set ($10 value)
Final weigh-in: Receive a Picnic-for-4 Backpack ($45 value) plus be entered into a raffle for a FitBit Aria Scale!
Greatest Losers:
The top 3 teams win a prize pack for each member valued at over $500 dollars including a $25 Amazon gift card (the person with the most % weight loss from the top 3 teams will get a $100 Amazon gift card), gym pass, and choice prize of one of the following: Bike, Instant Pot Duo Crisp, Ninja Mega Kitchen System, Bose Sport Earbuds, or Adjustable Dumbbell Weight Set!

*Pursuant to IRC 74 & IRC 3121(a)(20), the value of an award or prize given by an employer to an employee is considered taxable wages and may be subject to Federal Income tax.
Team Captain's Corner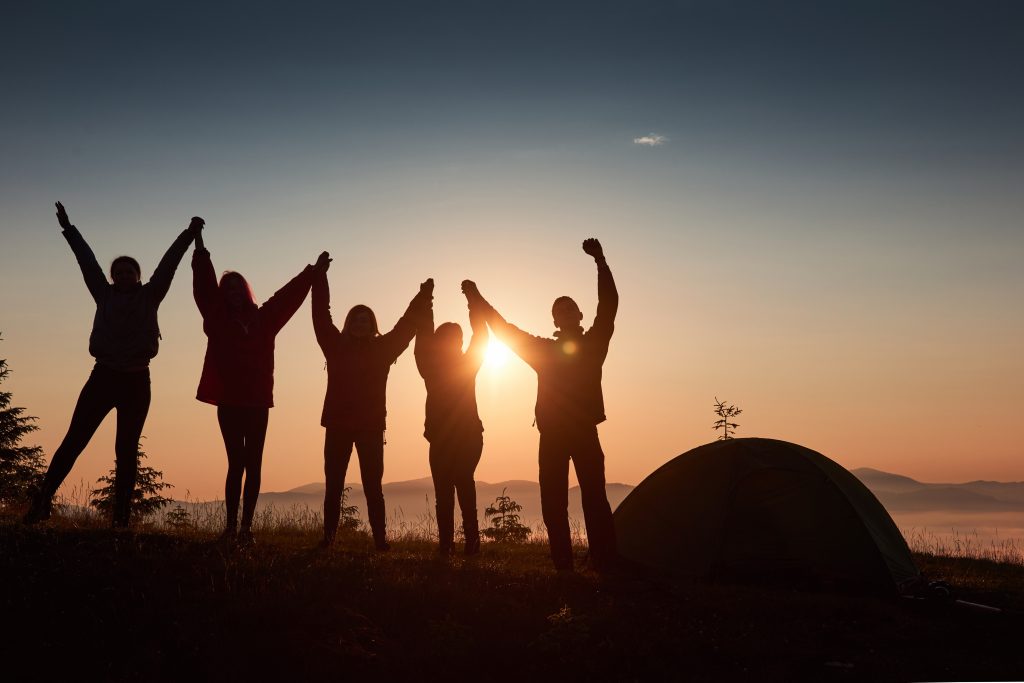 Captain Training
Captains, if you were unable to join us for our informational webinar at 12pm, on Tuesday, March 30, you may view the recording and pdf presentation below.
Team registration and initial weigh-ins are due by April 5, 2021 to participate!
Challenges
Each week for IGL we will introduce new challenges on the MHM! Steps to Success Wellness Portal to motiviate you on your health and fitness journey! The number of prizes available will vary, more details coming soon!
April 5: Hydration Challenge – Win a Yeti 26oz bottle
April 12: Eat the Rainbow Challenge – Win a kitchen scale
April 19: Down to Earth Challenge – Win a portable grill
April 26: Route 66 Walking Challenge – Win a $50 Bass Pro Shop gift card
May 3: Summer Fun Challenge – Win a beach umbrella
May 10: Fitness Class Challenge – Win a $25 SpaFinder gift card
May 17: Tour de France Bike Challenge – Win a bike
May 24: Marathon in a Week Challenge – Win a Fitbit Versa smartwatch
Healthy Living Webinar Series
Weekly webinars are held on various health-related topics every Tuesday at noon. Download the webinar flyer or use the registration links below.
Congratulations to the Interagency Greatest Losers!

2020 IGL Agency Results
| Place | Agency | % Loss |
| --- | --- | --- |
| 1st | San Bernardino County | 3.99% |
| 2nd | MTA | 2.81% |
| 3rd | Los Angeles County | 1.93% |
Past IGL Agency Winners
| Year | Agency |
| --- | --- |
| 2020 | San Bernardino County |
| 2019 | MTA |
| 2018 | MTA |
| 2017 | San Bernardino County |
San Bernardino's 2020 Top 10 Teams!
| Place | Team | % Loss |
| --- | --- | --- |
| 1st | Purchasing | 6.48% |
| 2nd | Forever Flab-U-Less | 5.46% |
| 3rd | Waist Away | 4.92% |
| 4th | Exercisers Strike Back | 4.65% |
| 5th | ESS Drop It Like It's Hot | 4.26% |
| 6th | PC 415(2) | 3.8% |
| 7th | Flab-U-Less | 3.45% |
| 8th | Code Blue | 3.11% |
| 9th | Women of Wellness | 2.68% |
| 10th | No Troll Left Behind | 2.51% |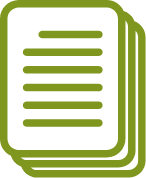 Related Resources
For ideas on how to increase your physical activity and connect with existing recreational programs, amenities, and activities in your community:

Contact Us
Employee Benefits and Services
My Health Matters! Employee Wellness Program
175 W Fifth Street, First Floor
San Bernardino, CA 92415-0440
Phone: 909.387.5787
Fax: 909.387.5566
Email: mhm@hr.sbcounty.gov