Fitter, Healthier & Happier!
Human Resources is excited to announce the 9th annual Interagency Greatest Loser (IGL) challenge — brought to you by the County's Wellness Program, My Health Matters! (MHM!). San Bernardino secured the top spot in last year's challenge! Help us secure the #1 position again as we compete against Los Angeles County and Metropolitan Transit Authority (MTA) this year!
All County employees are encouraged to participate on a voluntary basis in a team of your choosing, and have a designated Team Captain. Teams can be a single participant or up to a maximum of 15 participants.
Challenge Begins April 11, 2022
Challenge Ends June 17, 2022
IGL Challenge Information
Losers Win Big!
Motivational Rewards:
Everyone who participates in a weigh-in will receive a motivational prize pack!
Initial weigh-in: Receive an Outdoor First Aid Kit! Plus the first 150 participants registered will receive a FitBit Fitness Watch!
Mid-point weigh in: Receive a Massage and Recovery Kit!
Final weigh-in: Receive a Portable BBQ with Cooler Bag! Plus be entered into a raffle for a FitBit Aria Scale!
Greatest Losers:
The top 3 teams win a prize pack for each member valued at over $400 dollars including an annual gym pass, FitBit Watch, Shiatsu Foot Massager and a merchant gift card! The person with the most % weight loss from the top 3 teams will get a choice prize of one of the following: Breville Juicer, Ninja Air Fryer or Beats Solo3 Wireless headphones!

Team Captain's Corner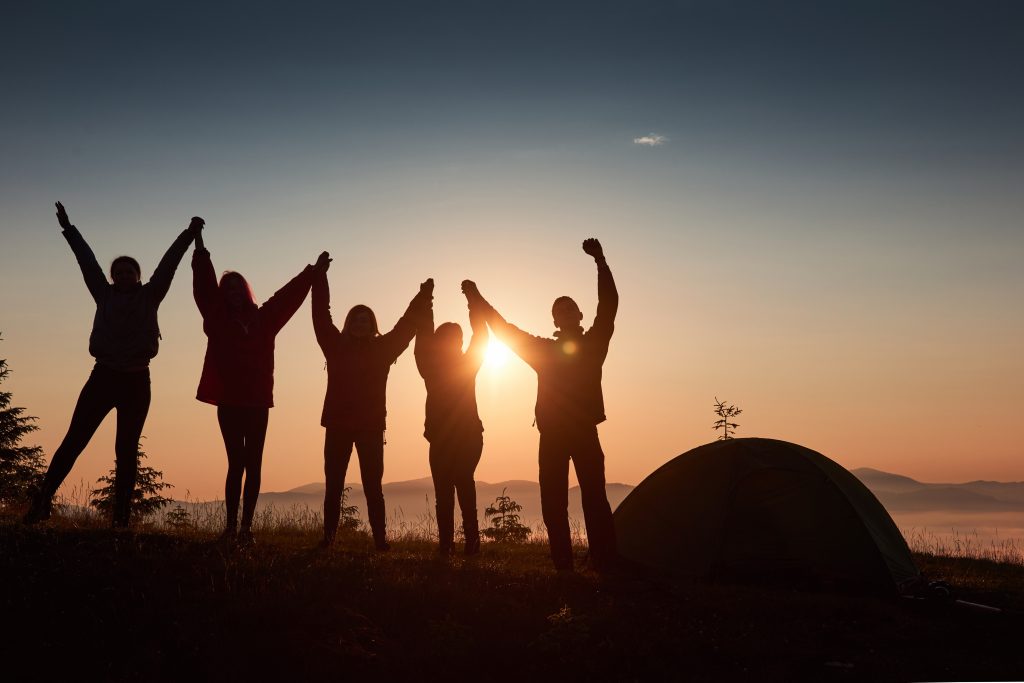 Captain Training
Captains, please see training webinar slides and recording below.
Team registration and initial weigh-ins are due by April 15, 2022 to participate!
Healthy Living Webinar Series
Educational webinars are held on various health-related topics, bi-weekly at noon. Earn prize raffles for participation PLUS annual LA Fitness gym passes and FitBit watches will be raffled for each class! Download the webinar flyer or use the registration links below. When registering, please be sure to select San Bernardino County as the "Department" under the drop down option.
*Pursuant to IRC 74 & IRC 3121(a)(20), the value of an award or prize given by an employer to an employee is considered taxable wages and may be subject to Federal Income tax.
Congratulations to the Interagency Greatest Losers!

2021 IGL Agency Results
| Place | Agency |
| --- | --- |
| 1st | San Bernardino County |
| 2nd | Los Angeles County |
Past IGL Agency Winners
| Year | Agency | |
| --- | --- | --- |
| 2021 | San Bernardino County | |
| 2020 | San Bernardino County | |
| 2019 | MTA | |
| 2018 | MTA | |
San Bernardino's 2021 Top 5 Teams!
| Place | Team | % Loss |
| --- | --- | --- |
| 1st | The Quarantine 15 | 20.45% |
| 2nd | Youth Justice Center | 10.01% |
| 3rd | The I in Team | 8.78% |
| 4th | West Valley Chap | 8.58% |
| 5th | PikaLosers | 8.44% |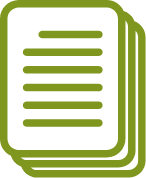 Related Resources
For ideas on how to increase your physical activity and connect with existing recreational programs, amenities, and activities in your community:

Contact Us
Employee Benefits and Services
My Health Matters! Employee Wellness Program
175 W Fifth Street, First Floor
San Bernardino, CA 92415-0440
Phone: 909.387.5787
Fax: 909.387.5566
Email: mhm@hr.sbcounty.gov